Juliette Binoche Talks 'Paradise Highway' also starring Morgan Freeman
Moviefone speaks with Juliette Binoche about her new movie, which was directed by Anna Gutto. "The script was well written,' the actress said of the project.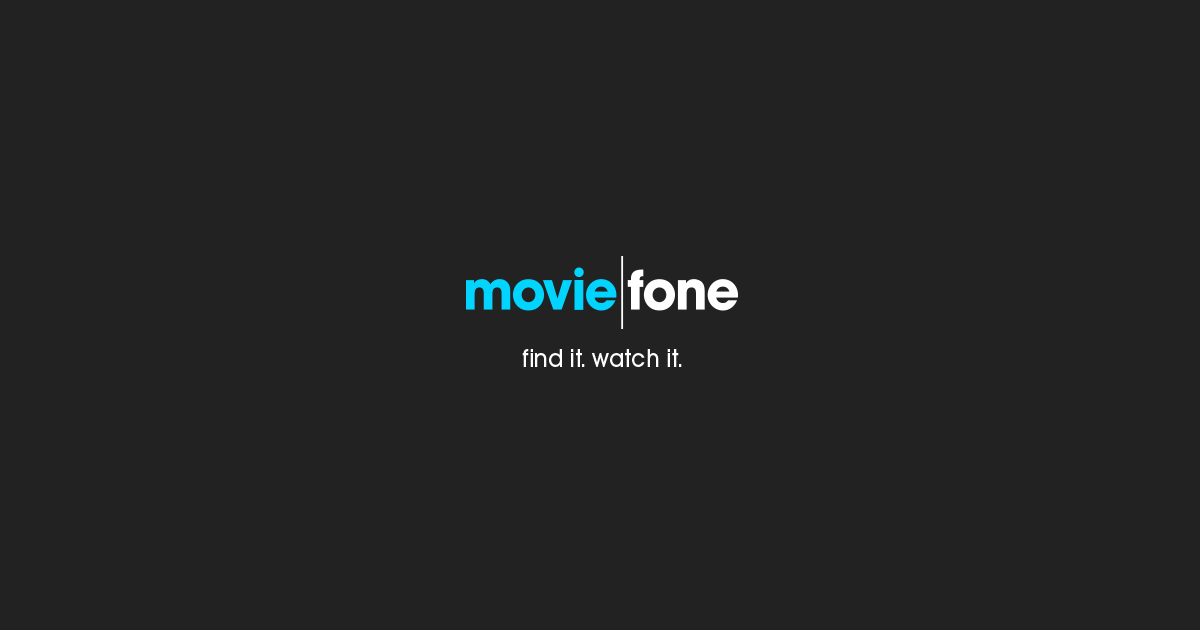 Opening in theaters, on digital, and on demand July 29th is the new thriller 'Paradise Highway' from writer and director Anna Gutto ('Home for Christmas').
The movie revolves around Sally (Juliette Binoche), a truck driver who reluctantly smuggles a young girl named Leila (Hala Finley) to save her imprisoned brother Dennis (Frank Grillo).
As Sally and Leila bond during their dangerous journey across state lines, a retired FBI agent (Morgan Freeman) and his new partner (Cameron Monaghan) are determined to take down the human-trafficking operation and bring Sally and Leila to safety.
Moviefone recently had the pleasure of speaking with Oscar winner Juliette Binoche about her work on 'Paradise Highway,' her first reaction to the screenplay, Leila's impact on Sally, and her co-dependent relationship with her brother.
You can read our full interview below or click on the video player above to watch our interviews with Juliette Binoche, Hala Finley, Cameron Monaghan, Frank Grillo, and writer/director Anna Gutto.
Moviefone: When you first read the screenplay, what were some of the aspects of the character of Sally that really intrigued you and that you wanted to explore more with this film?
Juliette Binoche: I didn't know how I was going to get into Sally, because it felt so far away from me. But the subject matter, the sex trafficking subject, as well as the truck driving excitement pulled me in. The director, Anna Gutto said, "No, you'll be it." She was always trusting that I could do it.
Also, she put me in the hands of this wonderful woman who inspired the script, Desiree. She's a woman truck driver and we went on trip together for a few days in order for me to understand what it felt like to sleep in a truck and to eat in truck, and all the truck stops and all the journey. I interviewed her for many hours. She's very eloquent so she was able to really share her experiences in her life, and I got inspired by her.
Also, the script was well written, so it said enough, but not too much because it's terrible when scripts are too explanative. You don't want that, but it was enough, so we got inside of it without having a book to read, it's a journey you will experience.
The big question for me was, "Are we going to find the actress to play Leila?" Because it's such an important character in the film. The relationship between her and myself really has to be the root of it all. So, I was crossing fingers that Anna was going to find the right person. I have to say, when we started shooting, the first day, I was like so relieved because Hala was really an actress.
MF: Can you talk about the relationship that builds between Sally and Leila and the moment Sally realizes she needs to help her?
JB: I don't know if there's a specific moment. Probably when she takes care of her, she's cleaning her, and she sees that Leila is really this weak little girl. Probably my character is really feeling something. It's true that in our experiences, when we see somebody at the lowest physically or emotionally, that's where our heart is opening.
I think for Sally, because she is caught up inside of a relationship with her brother, the past, and the trauma she's been through with her father and all that, it's very hard for her to unplug that because she feels responsible.
She wants to keep that relationship with her brother until this Leila situation, having to take care of her, suddenly changes bit by bit her feelings. Her heart is finally opening up and understanding that you've got to choose a family of heart. Not only of blood, but of heart. That's the journey she's accomplishing in a way.
MF: Finally, because of the trauma that Sally, and Dennis experienced together as children, they have a very co-dependent relationship with each other as adults. Can you talk about that complicated brother and sister relationship and how it manifests throughout the movie?
JB: There's this emotionally enmesh man who is so unhealthy. Yet, the need is still fed inside of that trauma. My character in the film, Sally, is a pleaser. She wants to make sure her brother is happy and to make sure that he's saved. So, it's fed with this unhealthy kind of relationship until she finds out at the end, the truth of it all, and that she has to make a separation.
It's so hard because we don't want to separate from our parents. We don't want to separate from our siblings because there's an attachment that is so hard to unplug. But you have to choose your own life, your sanity, your own feelings, and your own thoughts. So, that's a huge step to make. Not an easy one, but a huge one to make.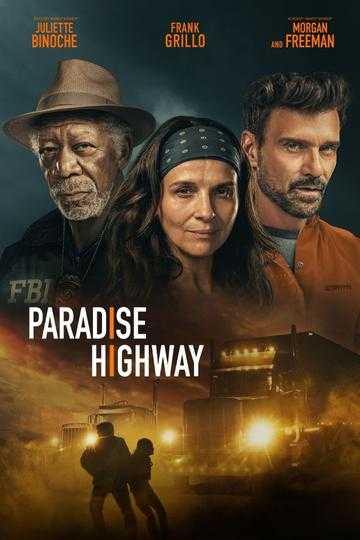 1 hr 55 min
Jul 29th, 2022