Director Ron Howard and Colin Farrell Talk Prime Video's 'Thirteen Lives'
Moviefone speaks with Howard and Farrell about their new movie. "It's a story for this moment because it's about putting divisions aside," the director said.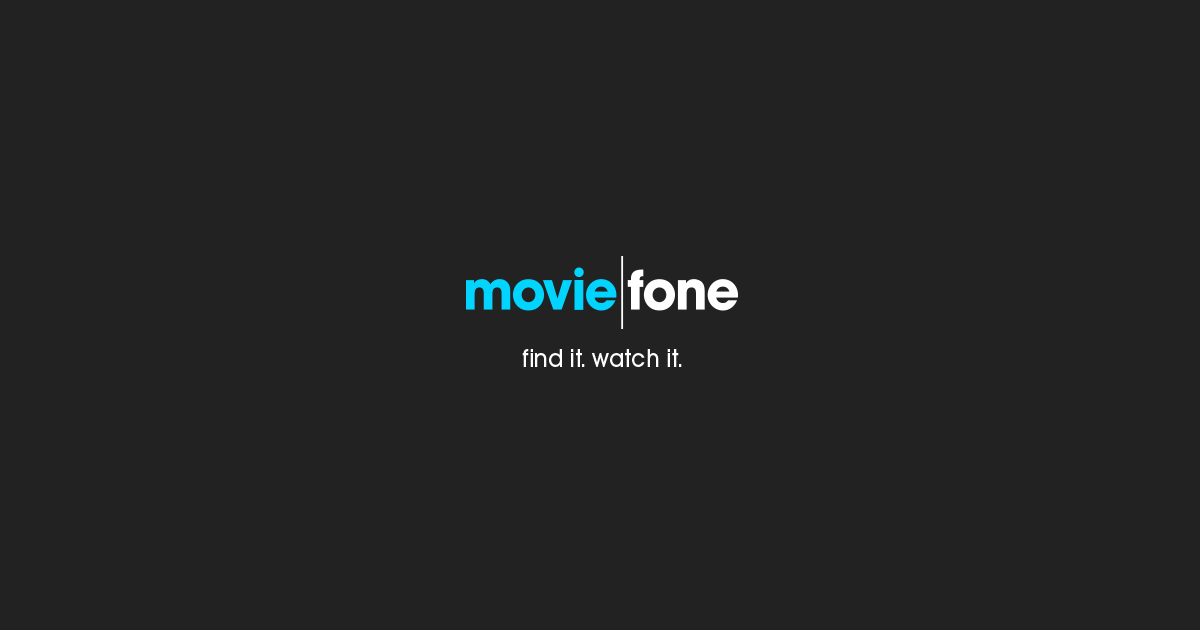 Now playing in select theaters and premiering on August 5th on Prime Video is the new film 'Thirteen Lives,' which was directed by Oscar winner Ron Howard and is based on a true story.
The film stars Colin Farrell, Viggo Mortensen, Joel Edgerton, and Tom Bateman as a group of elite divers that help save a junior football team and their coach after they are trapped in a Northern Thailand cave for 18 days.
Moviefone recently had the pleasure of speaking with director Ron Howard and actor Colin Farrell about their work on 'Thirteen Lives,' the real-life story that inspired it, and shooting the underwater sequences.
You can read our full interview below or click on the video player above to watch our interviews with Ron Howard, Collin Farrell, Viggo Mortensen, Joel Edgerton, Tom Bateman, Sahajak "Poo" Boonthankit, Teeradon "James" Supapunpinyo, Weir Sukollawat Kanaros, Pattrakorn "Ploy" Tungsupakul, and co-producer Raymond Phathanavirangoon.
Moviefone: To begin with, Ron what was it about this true story that inspired you to make this movie?
Ron Howard: It's such a story for this moment because it's about putting divisions aside, putting politics aside, and international people across borders getting something done. That requires a lot. That requires a spirit of volunteerism. It also requires that the country that is where the crisis is occurring has to also allow for this.
So, I thought on so many levels the story was inspiring, and informative, and set a great example. Also, it's just a great movie story. It's suspenseful, it's emotional, and it's all the things that I love to see in a film.
MF: Colin, the character you play, John Volanthen, was uniquely qualified as a diver for this particular rescue. Can you talk about his experience as a diver and the challenges of convincing the government officials to let him help?
Colin Farrell: The experience of the divers? I mean, it's such a cottage industry, cave diving. There're not many cave divers in the world. I think it's becoming a little bit more popular through the years, but maybe that means the addition of an extra 20 divers globally every year. It's something that they love to do.
I play John Volanthen and he mixes it up. He's an incredibly measured man, incredibly bright, but he also has an extreme side to him. He runs ultra-marathons, and he's been doing cave diving for 30 years. They make their own equipment as well, Rick and John, they're just a one stop shop. They make their own equipment and they modify it themselves.
All this stuff, it didn't look like it was high end technologically advanced gear that they brought to Thailand. It was all homemade stuff. They were just the only ones that were really equipped with a certain set of skills to do this particular thing.
So, they, without hesitation, went over and they didn't know. They didn't know when they arrived. Nobody knew if the boys were still alive, even by that point. I do know that there was a stage where they believed that they were going to be finding dead bodies as opposed to alive children.
This story is very much about the coming together and the communal experience of shared care, focused in toward one direction of the rescue that was needed to take place. But of course, there were arguments and of course there were misunderstandings. Of course, understandably certain factions of the Thai government were suspicious about outsiders, as they should be. But at the end of the day, they worked it out on site.
I wasn't there, but I know they worked it out and I know they all came together. It's been very documented. Some of the tensions have also been documented. It's already a two-and-a-half-hour film, so we didn't have time. Ron didn't want to explore that. It wasn't the point of the story that we were telling. You have to make judicial cuts, of course.
But at the end of the day, everyone did come together, and they came together for one common purpose. That was the most beautiful aspect of being part of this film, in such a divided world. This was the opposite. It was people that looked beyond national division, looked beyond even cultural separation and said, "Okay, let's do what's right by these kids. The most important thing is to get them out alive."
MF: Finally, Ron can you talk as a director about the challenges of shooting the underwater sequences and training the actors to be able to accomplish those scenes?
RH: Well, I was a little cavalier about it because I've done a lot of filming underwater, going back to 'Splash' and 'Cocoon.' Over the years, I've done a lot of filming underwater in the heart of the sea. It's always been exciting and very productive.
But I underestimated the degree of difficulty when you create the caves. We built all of those caves and recreated the most dangerous spots along the cave system. But I underestimated how difficult it was going to be and how much the safety issues were going to factor into making sure we even could shoot on a tank with these caves. It was just so constricted and risky.
You're still talking about trapping people in a space like that. The training was vital. Two of the actual cave rescuers were technical advisors on the movie and came not only to make sure we were getting it right, but they got in the water with our actors, our stunt people, and our stunt coordinators and made sure that we got it right. That the technique was right.
They did such a great job that the actors came to me and said, "We now believe we can do this safely. Please, let's not use any stunt people. We want to do it ourselves. It's literally part of the characters that we now have to create." That's the way it worked out. It was heroic.