Alistair Petrie Biography
Alistair Petrie is an English actor. He has starred in The Bank Job (2010), Cloud Atlas (2012), Rush (2013) and Rogue One: A Star Wars Story (2016). Petrie has also starred in the Channel 4 television series Utopia, the BBC One television series' The Night Manager, Sherlock, and Undercover and as Mr. Groff in the Netflix original comedy-drama series Sex Education.
Alistair Petrie Videos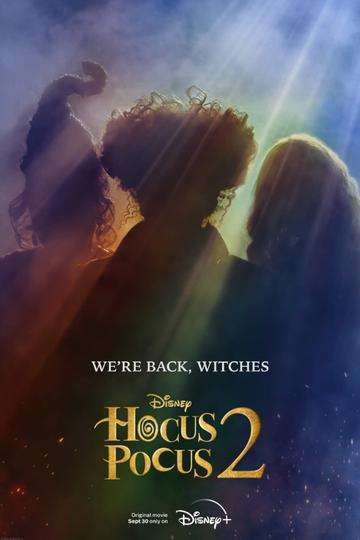 The Sanderson Sisters are Back In Belated Comedy Sequel 'Hocus...
Read full review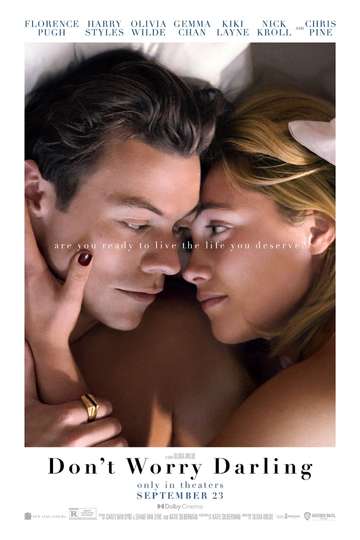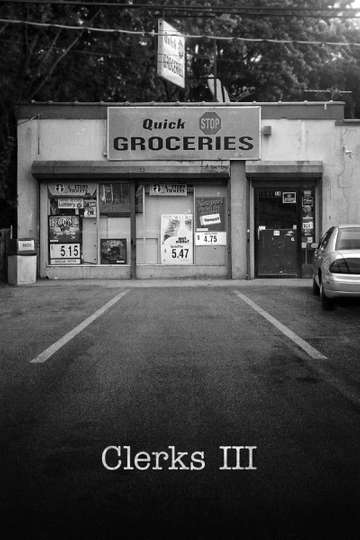 'Clerks III' finds Kevin Smith And Co. back behind the counter....
Read full review