Ang Lee Biography
Ang Lee is a Taiwanese American film director. Lee has directed a diverse set of films such as Eat Drink Man Woman (1994), Sense and Sensibility (1995), Crouching Tiger, Hidden Dragon (2000), Hulk (2003), and Brokeback Mountain (2005), for which he won an Academy Award for Best Director.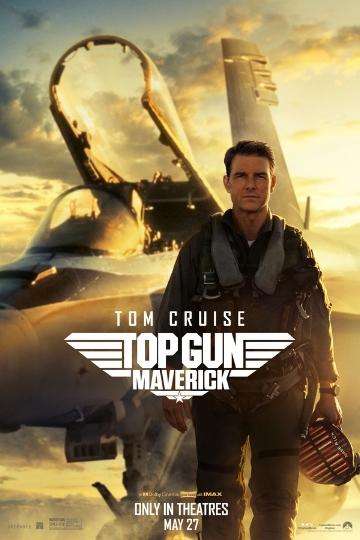 Director Joseph Kosinski delivers some of the best flying sequences...
Read full review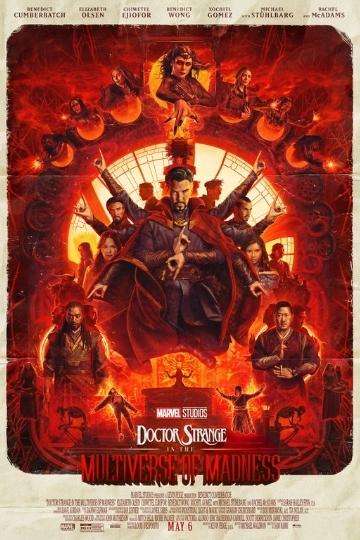 'Doctor Strange in the Multiverse of Madness' is superhero horror...
Read full review