Ang Lee Biography
Ang Lee is a Taiwanese film director whose diverse set of films includes Eat Drink Man Woman (1994), Sense and Sensibility (1995), Crouching Tiger, Hidden Dragon (2000), and Hulk (2003). He won Best Director at the Academy Awards for Brokeback Mountain (2005) and Life of Pi (2012).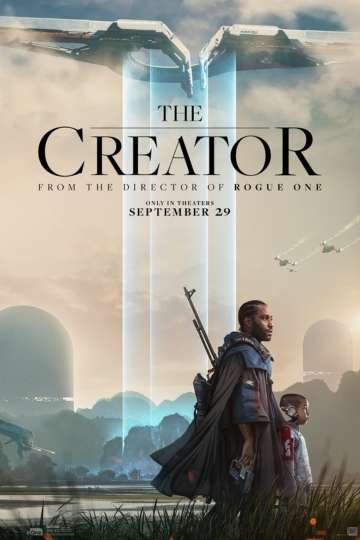 'The Creator' sees director Gareth Edwards back in original sci-fi territory. The new movie, about...
Read full review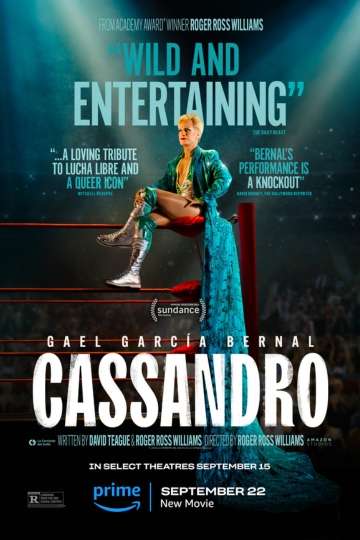 'Cassandro' is an understated take on the life of an outsized performer. The biopic of Saúl Armendáriz,...
Read full review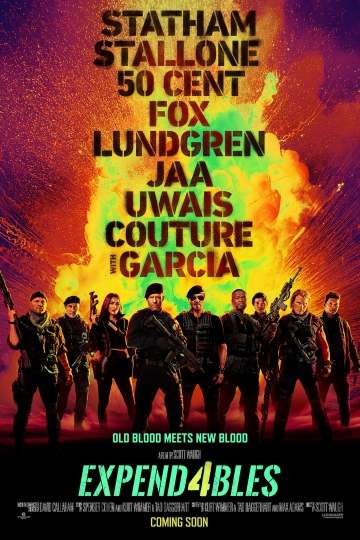 'Expend4bles' is a fresh, fun and action-packed installment of the series. Despite some failed comedic...
Read full review