Benoît Debie Biography
Benoît Debie (born 1968) is a Belgian cinematographer. He is best known for his work on features including Irréversible (2002), Enter the Void (2009), The Runaways (2010) and Spring Breakers (2012).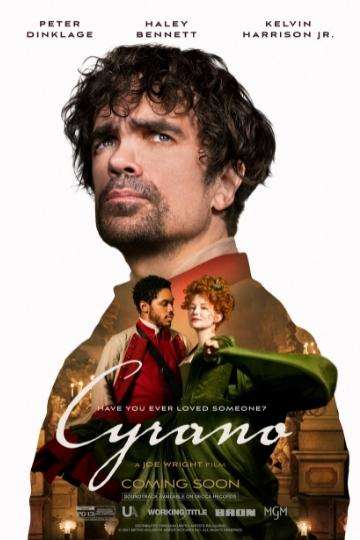 Director Joe Wright delivers a fun and romantic movie based on...
Read full review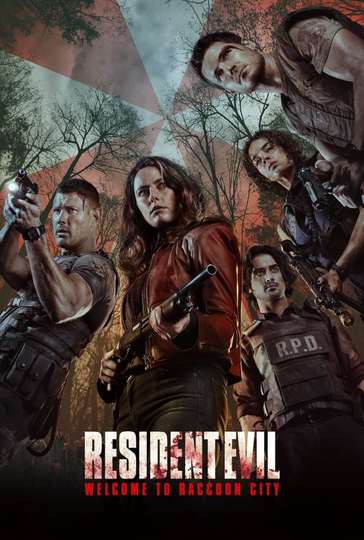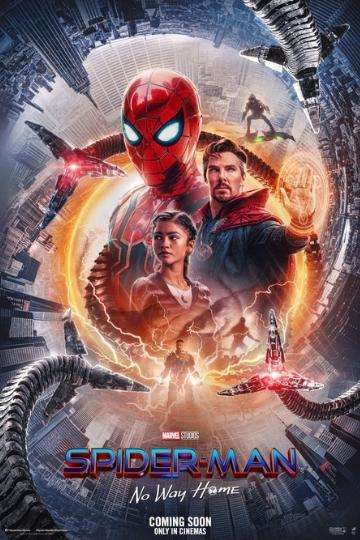 The most anticipated film of the year is a cinematic extravaganza...
Read full review