David Hand Biography
"I was born in the shadow of my father's brick-yard at Plainfield, N. J. Visited Plainfield High School. Tried lumber-jacking in the North Woods. No soap! Studied cartooning under Orr and DeBeck at the Chicago Academy of Fine Arts in 1917-18, and while there located my future wife. Started animating Andy Gump in Chicago 1919. Fascinated by easy work and big money decided to stick.
With Bray Studios, Out-of-the Inkwell, Eastman Educational Films, and now Walt Disney's Mickey Mouse and Silly Symphonies." -published in the June 20, 1931 edition of The Motion Picture Daily
Show More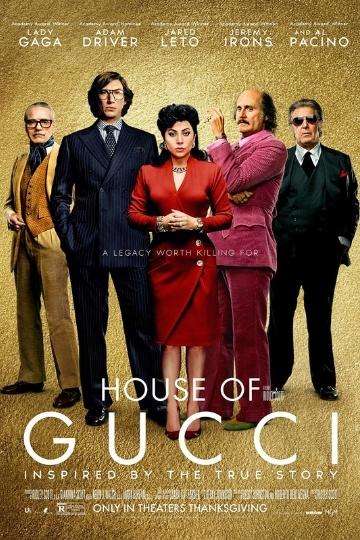 Opening in theaters on November 24th is Oscar winning director...
Read full review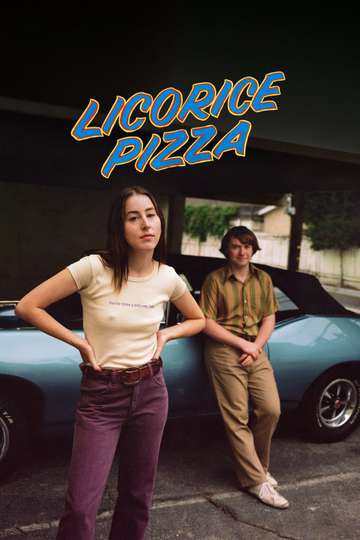 Opening in theaters on November 26th is acclaimed filmmaker Paul...
Read full review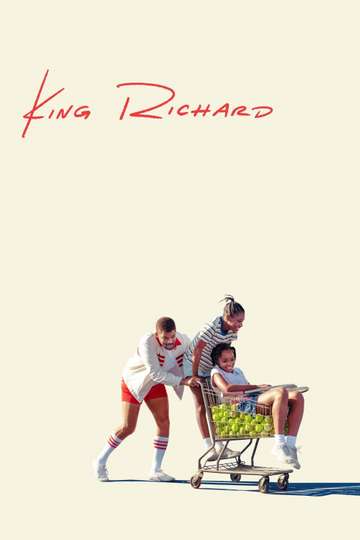 The performance is a breakthrough for Smith, playing a well-intended...
Read full review