Gwei Lun-mei Biography
Gwei Lun-mei (Chinese: 桂綸鎂; pinyin: Guì Lúnměi; born 25 December 1983) is a Taiwanese actress. She started her acting career in 2002, with the film Blue Gate Crossing. Gwei then appeared in a few more films before achieving wide recognition for the film Secret, directed by Jay Chou, in which Gwei played the character of Lu Hsiao-yu. In 2012, Gwei starred in Girlfriend, Boyfriend, a coming-of-age drama in which three teenagers navigate their attraction to one another – from their high school years into their adulthood.
Set partly against the Taiwan's martial law period (1949–87) and partly against the newfound freedom that the once-oppressed protagonists are struggling to cope with, the film charts the tortured emotional lives of its three characters, played by Gwei, Joseph Chang and Rhydian Vaughan, over the decades.
Show More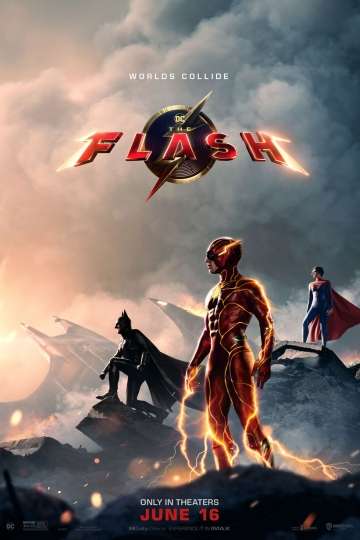 'The Flash' is a masterpiece and the movie DC fans have been waiting for! Director Andy Muschietti brilliantly...
Read full review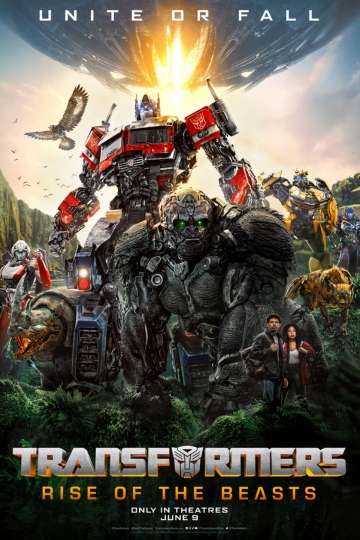 'Transformers: Rise of the Beasts' aims to continue the robotic franchise to middling effect. The...
Read full review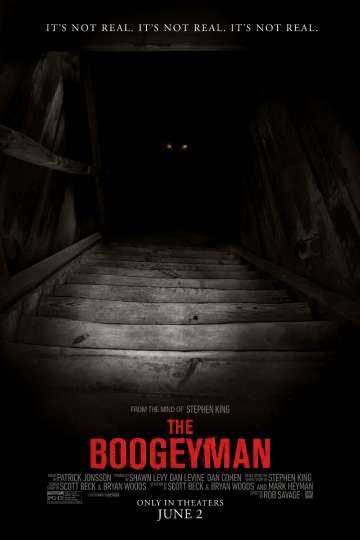 'The Boogeyman' is unlikely to keep anyone up at night with faltering horror. The movie, adapted...
Read full review