Joey King Biography
Joey King (born July 30, 1999) is an American teen actress widely known for her starring role as Ramona Quimby in Ramona and Beezus, the 2010 adaption of Beverly Cleary's book series with the same title with Disney star Selena Gomez. King was featured in Battle: Los Angeles, where she played a girl named Kirsten, who was battling for her life with the help of many courageous Marines.
Also in 2011 she co-starred in Crazy, Stupid, Love. In 2012 King had a role in Christopher Nolan's third Batman film, The Dark Knight Rises as a young Talia al Ghul.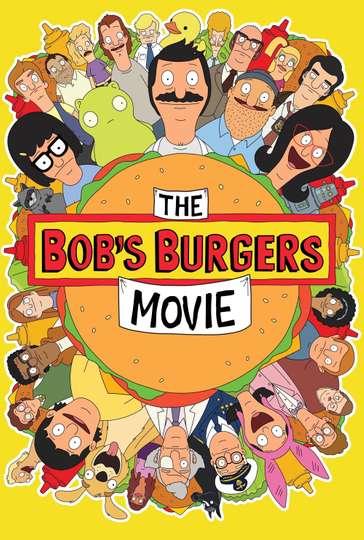 Opening in theaters on May 27th is the big screen adaption of...
Read full review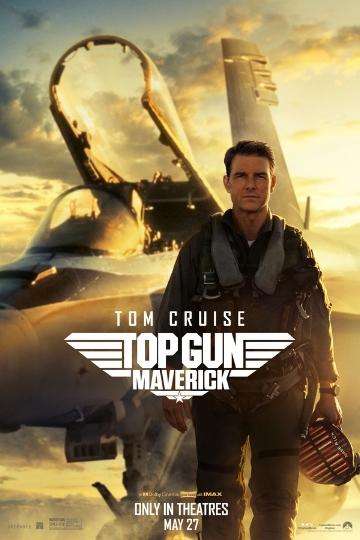 Director Joseph Kosinski delivers some of the best flying sequences...
Read full review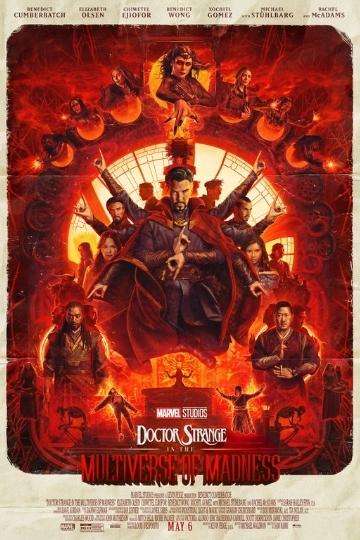 'Doctor Strange in the Multiverse of Madness' is superhero horror...
Read full review