John Hughes Biography
John Hughes (February 18, 1950 – August 6, 2009) was an American film director, producer and screenwriter. He directed and scripted some of the most successful films of the 1980s and 1990s, including National Lampoon's Vacation, Ferris Bueller's Day Off, Weird Science, The Breakfast Club, Some Kind of Wonderful, Sixteen Candles, Pretty in Pink; Planes, Trains and Automobiles; Uncle Buck, Career Opportunities, 101 Dalmatians, Home Alone, and its sequels, Home Alone 2 and Home Alone 3.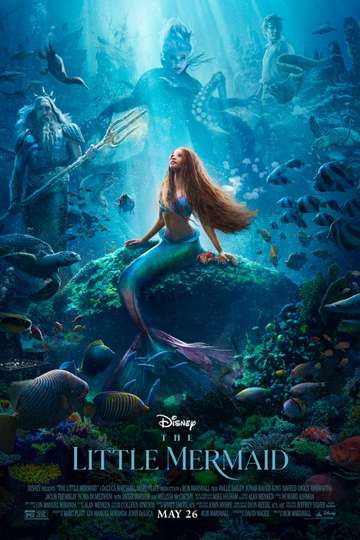 Halle Bailey shines in Disney's live-action 'The Little Mermaid'. Disney's 'The Little Mermaid'...
Read full review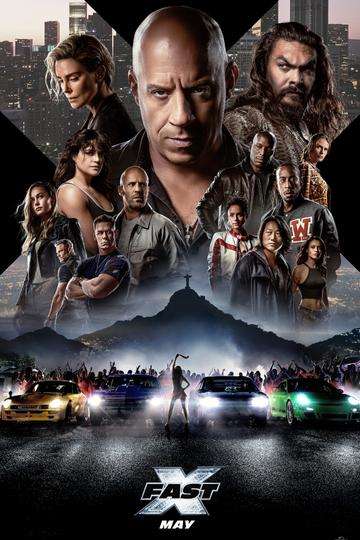 'Fast X' finds the fun in the franchise again thanks to higher stakes and Jason Momoa. A winning,...
Read full review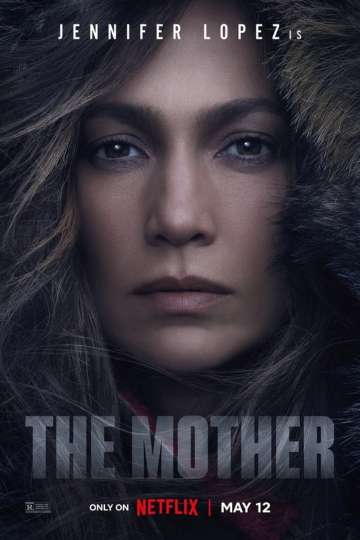 'The Mother' finds Jennifer Lopez as a female assassin driven to protect her daughter from villains....
Read full review