Mimi Gamal Biography
Ameena Mostafa Gamaal was born to an Egyptian father and a Greek mother. She started her career in acting at a very young age. She was Emaad Hamdy and Madeeha Youssry's daughter in "Akwa men al-hobb" (Stronger than love). Mimi continued acting as a young woman. She worked on stage with Al-Fannaneen al-Mottahedeen (The United Artists) Troupe and in several individually owned theatre troupes.
She became widely known through her numerous TV roles. Among her very successful plays are; " Nemra etnein yeksab"(Number two wins), "Al-abeet" (The fool), "Motreb al-awaatef" (The emotional singer"," and "Esh al-maganeen" (Coo coo's nest). Mimi also participated in TV series; "Hawaanem Garden City" (Ladies of Garden City) and "Al-dawwaama" (The whirlpool) are two successful examples.
Mimi is married to Hassan Moustafa the actor who was her partner in many plays and she gave him two daughters.
Show More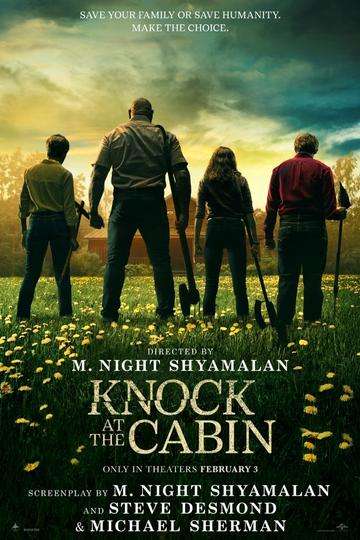 Opening in theaters on February 3rd is the new psychological thriller from the "Master of Surprise...
Read full review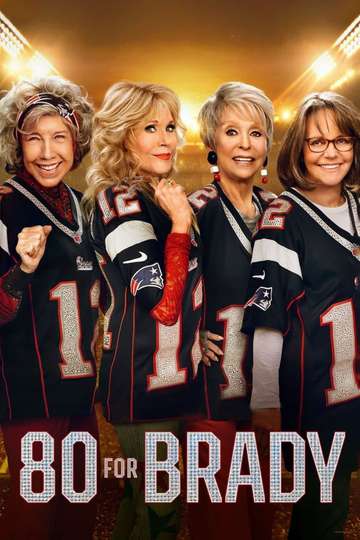 Opening in theaters on February 3rd is the new sports comedy '80 for Brady' from director Kyle Marvin,...
Read full review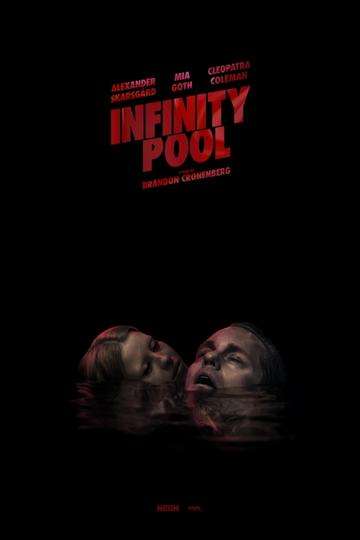 'Infinity Pool,' which is the new film from writer/director Brandon Cronenberg ('Antivirus'),...
Read full review