Sunnyi Melles Biography
Sunnyi Melles (born 7 October 1958 in Luxembourg, Luxembourg) is a Hungarian / Swiss actress active in Germany and Austria. She is the daughter of Austrian orchestral conductor Carl Melles and Hungarian noblewoman Judith von Rohonczy (1929-2001). Since 1993 she has been married to Prince Peter zu Sayn-Wittgenstein-Sayn (b. 1954). Source: Article "Sunnyi Melles" from Wikipedia in english, licensed under CC-BY-SA 3.
0.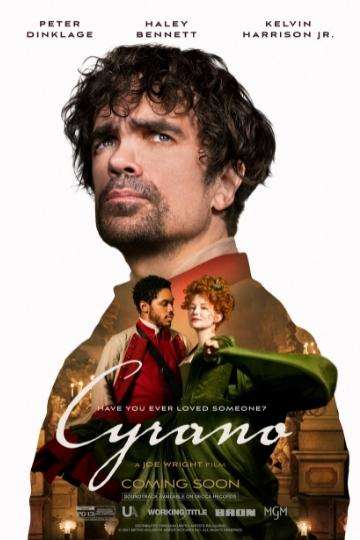 Director Joe Wright delivers a fun and romantic movie based on...
Read full review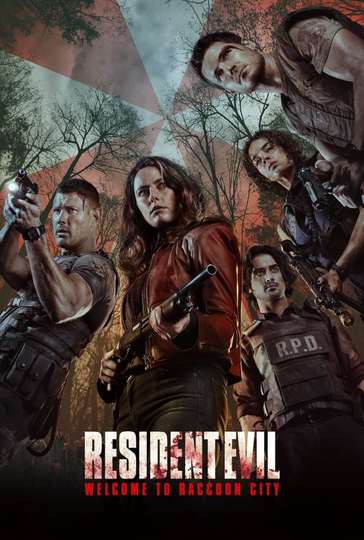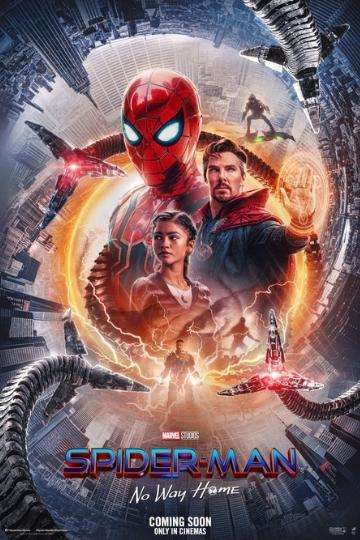 The most anticipated film of the year is a cinematic extravaganza...
Read full review