Don't Hold Your Breath for 'National Treasure 3'
Last week, we spoke with acting legend and Reddit's one true god, Nicolas Cage, about a variety of topics: that alternate ending to "Snake Eyes" that was a part of the terrific documentary "De Palma," his insane new film "Dog Eat Dog," and the acting style he developed known as nouveau shamanism -- and with every question Cage offered up a thoughtful, detailed explanation. Except when, towards the end of the interview, we chatted, very briefly, about the possibility of a third "National Treasure" film.
This was our question: "What is the status of the third 'National Treasure'? Is that something that you want to get back to? Have you chatted with Jerry Bruckheimer at all about that?"
Cage's response? "Yeah, I really have nothing to say about that."
So, if you were holding your breath for the next installment of the charming, puzzle-filled "National Treasure" series (the last film, "National Treasure: Book of Secrets," came out way back in 2007), chances are you'll probably turn blue. It speaks volumes that Cage clammed up on the subject, when he was so open and forthcoming throughout the entire interview.
Look for more from that interview, including Cage's thoughts about the documentary made about his "Superman Lives" project, soon.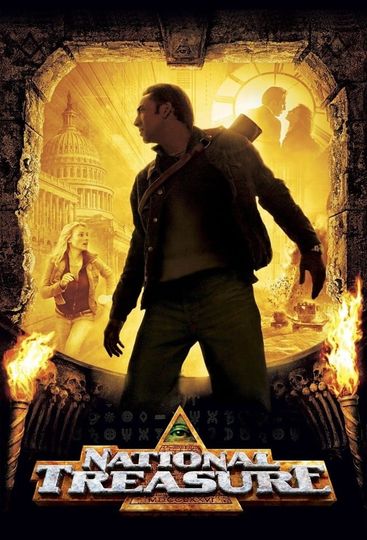 "The greatest adventure history has ever revealed."
2 hr 11 min
Nov 19th, 2004
Modern treasure hunters, led by archaeologist Ben Gates, search for a chest of riches rumored to have been stashed away by George Washington, Thomas Jefferson and... Read the Plot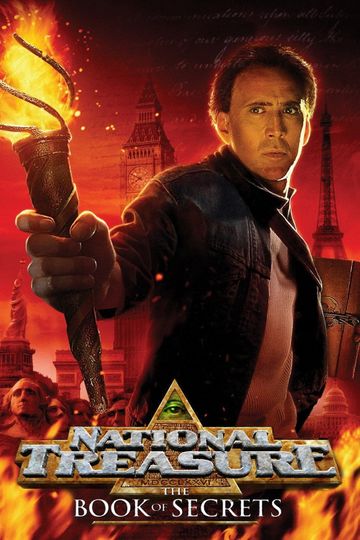 "The Greatest Adventure History Has Ever Revealed"
Benjamin Franklin Gates and Dr. Abigail Chase re-team with Riley Poole and, now armed with a stack of long-lost pages from John Wilkes Booth's diary, Ben must follow... Read the Plot 1 hr 33 min
Nov 11th, 2016
Carved from a lifetime of experience that runs the gamut from incarceration to liberation, Dog Eat Dog is the story of three men who are all out of prison and now... Read the Plot