Early 'Bohemian Rhapsody' Reviews Rapturous for Rami Malek as Freddie Mercury
"Bohemian Rhapsody" has screened for some lucky viewers, and so far the result is ... mixed-to-great. Many fans LOVED it, but other critics were less impressed.
One common thread in both rave and meh reviews is praise for Rami Malek as Freddie Mercury.
It is NOT easy to fill the late Queen frontman's shoes, so near-universal praise for the "Mr. Robot" star's performance certainly bodes well for awards season. But what about for box office performance, when the film is released on November 2?
Here's a taste of some of the first reviews/reactions:
What do you think? Intrigued? Ready for tickets? Ready to pass?
"Bohemian Rhapsody" -- co-starring Lucy Boynton, Gwilym Lee, Ben Hardy, Joseph Mazzello, Aidan Gillen, Tom Hollander, and Allen Leech and directed by (deep sigh) Bryan Singer -- opens in theaters November 2.
Want more stuff like this? Like us on Facebook.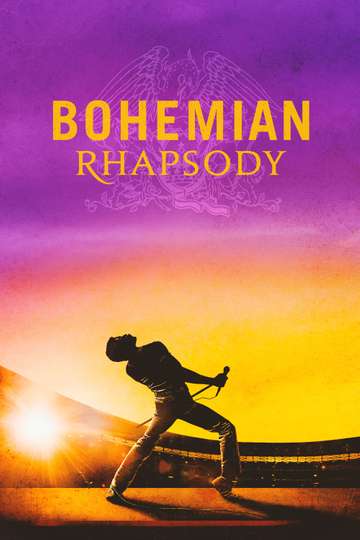 "Fearless lives forever"
Singer Freddie Mercury, guitarist Brian May, drummer Roger Taylor and bass guitarist John Deacon take the music world by storm when they form the rock 'n' roll band... Read the Plot