Marvel Targets Hailee Steinfeld for Kate Bishop in 'Hawkeye'
Variety is reporting that Hailee Steinfeld is being eyed to play Kate Bishop in the new Marvel Studios/Disney+ series "Hawkeye." Comic book fans know Bishop as the eventual inheritor of the Hawkeye mantle and will serve as Jeremy Renner's protégé in the new series.
As Variety points out, the character (who also served as a member of the Young Avengers) could very conceivably pivot to a stand-alone series or appearances in the MCU proper. Disney has yet to release an official announcement, but the show should make its way to Disney+ in the next couple of years (since it's part of the Phase 4 plan Marvel mapped out earlier this summer at San Diego Comic Con). "Hawkeye" takes place after the events of "Avengers: Endgame," which is intriguing, but certainly adding Steinfeld to the MCU is a very good move. It sounds like a casting bullseye to us!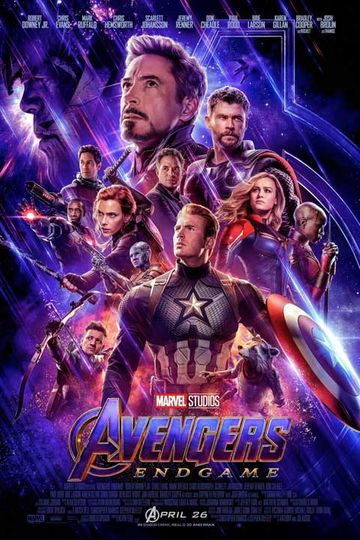 "Avenge the fallen."
After the devastating events of Avengers: Infinity War, the universe is in ruins due to the efforts of the Mad Titan, Thanos. With the help of remaining allies,... Read the Plot