The Hilarious Reason Kate Winslet Keeps Her Oscar in Her Bathroom
Most of us have probably done it at one point in time: picked up a hairbrush or shampoo bottle and given an impromptu awards acceptance speech in the bathroom mirror. Kate Winslet knows this, and that's precisely why the Oscar-winning actress chose the location where she keeps her Academy Award.
In an interview with The Wall Street Journal Magazine in promotion of her new movie, "Steve Jobs," Winslet discussed other significant roles throughout her career, including the one that won her the Best Actress statuette for 2008's "The Reader." And while Winslet told the magazine that she's "super proud" of the honor, she admitted that she keeps it in her bathroom -- not in an attempt at false modesty, like some celebs, but rather to share the wealth and feed her guests' Oscar glory fantasies.
"The whole point is for everybody to pick it up and go, 'I'd like to thank my son and my dad,'" Winslet explained, "—and you can always tell when someone has, because they're in there a little bit longer after they flushed. They'll come out looking slightly pink-cheeked. It's hysterical."
And while we'd probably get a little embarrassed, too, there's no way we wouldn't grab that little gold guy if we ever had the chance to visit Winslet's house. We're just glad the actress has a sense of humor about it -- and lets her guests act out their dreams in (relative) private.
[via: The Wall Street Journal Magazine]
Photo credit: AFP/Getty Images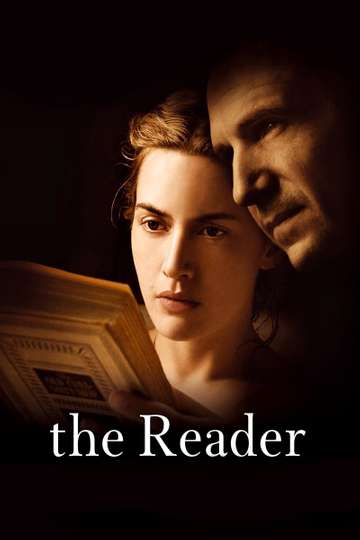 "Behind the mystery lies a truth that will make you question everything you know."
The story of Michael Berg, a German lawyer who, as a teenager in the late 1950s, had an affair with an older woman, Hanna, who then disappeared only to resurface... Read the Plot