Live-Action 'The Lion King' Is Reportedly Ditching One of the Original's Best Songs
If this report is accurate, Disney better be prepared for fans' first question to be "Where's 'Be Prepared'?"
Elton John helped compose the soundtrack for the 1994 movie "The Lion King," and he talked to The Sun's Dan Wootton about the music for the 2019 live-action movie. In good news, Beyoncé -- who'll be playing Nala -- reportedly reached out to Elton John to see if they could collaborate on a new song. Elton said that's in the works for the end credit song.
Here's the scoop from Elton John to The Sun:
"They need to have a new end credits song. There's going to be four of our songs in the film, from the original: Can You Feel The Love Tonight? Hakuna Matata, I Just Can't Wait To Be King and Circle of Life. And then there will be an end, closing song, and we've been speaking to Beyonce's people and hopefully Tim and I and her can cook up something."
So that sounds like five songs, total, with one new one for the end credits? If that's official, and not just in the planning stages, what about Scar? The animated movie gave Jeremy Irons' villain his own song in "Be Prepared," but will Chiwetel Ejiofor's new Scar be left without his own song?
Disney tends to do right by these live-action movies, so we'll stay cautiously optimistic. Elton John teased good things ahead from director Jon Favreau's film: "I've seen a little bit of the opening of it, which is amazing."
"The Lion King" -- starring Donald Glover, Chiwetel Ejiofor, James Earl Jones, Beyoncé , Alfre Woodard, Seth Rogen, Billy Eichner, and John Kani -- is scheduled to open July 19th, 2019.
Want more stuff like this? Like us on Facebook.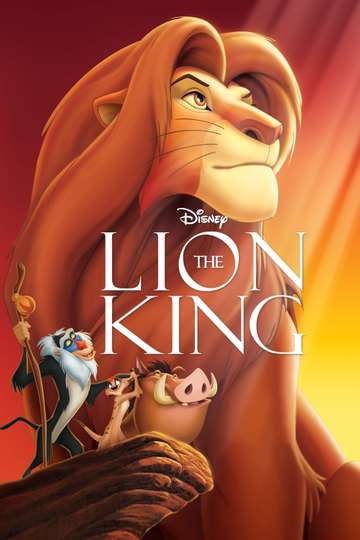 "Life's greatest adventure is finding your place in the Circle of Life."
1 hr 29 min
Jun 23rd, 1994
A young lion prince is cast out of his pride by his cruel uncle, who claims he killed his father. While the uncle rules with an iron paw, the prince grows up beyond... Read the Plot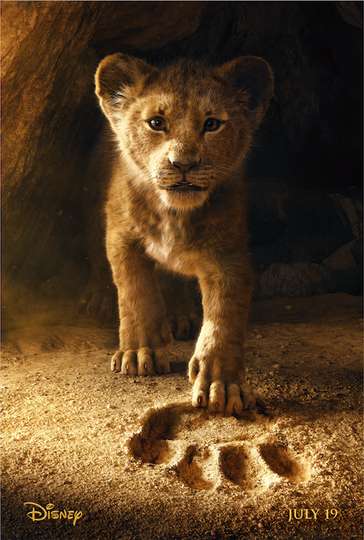 "The King has Returned."
1 hr 58 min
Jul 19th, 2019
Simba idolizes his father, King Mufasa, and takes to heart his own royal destiny. But not everyone in the kingdom celebrates the new cub's arrival. Scar, Mufasa's... Read the Plot