'Mean Tweets: Avengers Edition' Forces 'Infinity War' Stars to Face Their Critics
Yet another installment of Jimmy Kimmel's "Mean Tweets" series has arrived, this time in honor of the release of "Avengers: Infinity War." And just like every other edition of the long-running viral hit, the stars featured here have some pretty fabulous reactions to the harsh barbs tossed their way by disgruntled social media users.
Despite "Infinity War" scoring some insane box office numbers on its opening weekend -- including the biggest first weekend ever, both domestically and worldwide -- and continuing its dominance into its second week, there are still some people out there who don't really care for our Marvel heroes. And boy, do they have zero problems airing their very pointed, oddly specific grievances on Twitter.
Scarlett Johansson, for instance, is compared to celery, while Sebastian Stan apparently looks like a potato. In non-food-related insults, people take cracks at "Black Panther" star Winston Duke's legs and Elizabeth Olsen's thumbs, and someone out there really, really has a passionate dislike for "Guardians of the Galaxy" star Dave Bautista.
But to be fair, the Samuel L. Jackson insult featured in the above photo is weirdly kind of accurate. So at least that's a small win for Twitter trolls everywhere. (They really lose us, however, at the dig at Paul Rudd. Don't you dare mess with our Crap Bag.)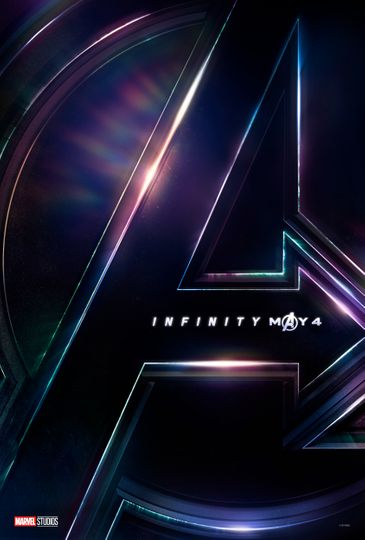 "An entire universe. Once and for all."
2 hr 29 min
Apr 27th, 2018
As the Avengers and their allies have continued to protect the world from threats too large for any one hero to handle, a new danger has emerged from the cosmic... Read the Plot