Watch: Nicolas Cage's Greatest Bonkers Performances
Nicolas Cage is one of those performers whose roles are filled with such intensity and passion that you wonder how he can work himself up enough to do the next job. Only he does, time and time again. Seriously, he's been making about a half-dozen movies a year, mostly due to outstanding financial issues (we could have told him that Bavarian castle was a bad investment), but still, each one is more electric than the last. In honor of "Mom & Dad," an insane-looking movie where parents become inclined to murder their children (in theaters and VOD today), and the upcoming Sundance premiere of his offbeat revenge thriller "Mandy" (which just sounds so awesome), we thought we'd rundown five of our favorite berserker Nic Cage performances.
What do you think of our list? Which movies would you have included? And which ones have you never seen? Let us know!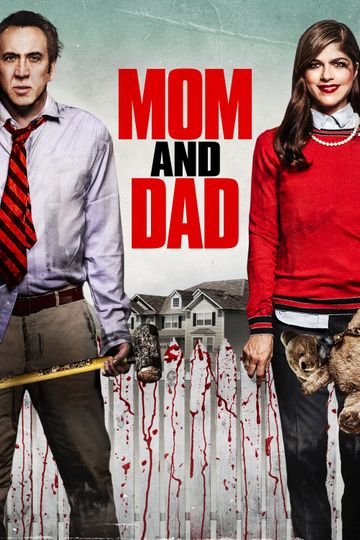 "Sometimes they just want to kill you"
1 hr 26 min
Jan 19th, 2018
In a suburban community, moms and dads, one after the other, mysteriously feel the irresistible impulse to attack and kill their own offspring. Read the Plot