Peter Sarsgaard on 'Icy' Gangster Whitey Bulger
https://youtu.be/eewU7bmXATw
Ruthless gangster Whitey Bulger's icy blue eyes aren't the only things that are haunting about the notorious murderer—he's got a stone cold presence too.
"You get to see this guy—he has this ice going," Peter Sarsgaard tells Made in Hollywood of the gangster played by his costar Johnny Depp in "Black Mass." "I really think it's the only way he could've gotten away with doing it so long."
Sarsgaard portrays Brian Halloran, who was murdered in 1982 by Bulger.
"People had to be afraid— even people who turned him in had to be afraid," Sarsgaard adds. "Fear is the operating principle."
In the biopic, Depp makes a transformative appearance as Bulger, a balding, mobster who is now incarcerated for life on charges connected to 19 murders, among other crimes.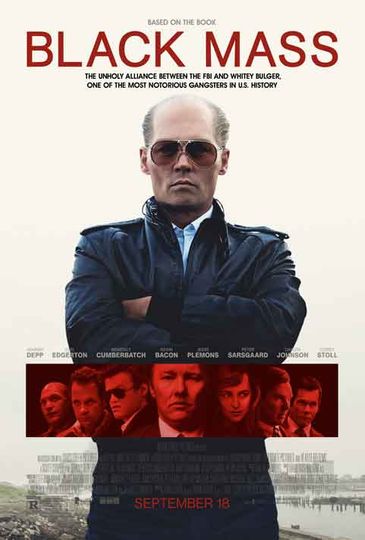 "Keep your enemies close."