Animals Make Sweet, Sweet Music in New 'Sing' Trailer
And heeeeere is your next Animal Idol!
The trailer for "Sing" debuted during last night's "The Voice," a very apt marketing move since the animated movie revolves around a singing competition. A koala (Matthew McConaughey) wants to put one on to save his failing theatre, and contestants include a porcine housewife (Reese Witherspoon), a sneaky mouse (Seth MacFarlane), and a young gorilla (Taron Egerton) who's trying to get away from his gangster family.These anthropomorphized worlds are all the rage now, and "Sing" will look to live up to the massive hit "Zootopia," as well as Illumination sibling "The Secret Life of Pets," which is out this summer. Certainly, the voice talent for "Sing" is top-notch, and singing competitions are popular. The trailer already mines a lot of humor out of a gold-lame-wearing pig covering Lady Gaga's "Bad Romance."
"Sing" opens in theaters December 21.
Want more stuff like this? Like us on Facebook.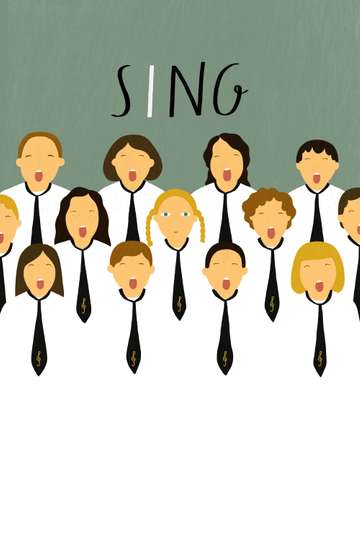 Quiet 10-year-old Zsofi has just changed schools. Feeling out of place at first, she is quickly admitted to the school's famous choir and befriends her popular... Read the Plot