'The Kissing Booth 2' Is Coming to Netflix: Watch the Stars' Announcement Video
Pucker up for "The Kissing Booth" sequel.
Netflix made it official with the sequel to the teen romantic comedy, which will bring back stars Joey King, Joel Courtney and Jacob Elordi.
The movie, which debuted on the streaming service last May, centered on Elle (King) and best friend Lee (Courtney), whose friendship was tested when Elle fell for Lee's brother Noah (Elordi).
While the film was based on Beth Reekles' YA novel, there are no book sequels to follow (unlike Netflix's other teen rom-com hit, "To All the Boys I've Loved Before").
Presumably, "The Kissing Booth 2" will follow Elle and Lee during their senior year of high school and explore whether Elle and Noah's relationship survive his being away at college in Boston. And it seems very likely there will be another carnival with another kissing booth — but who will be kissing each other this time?
King and Courtney appeared in the announcement video: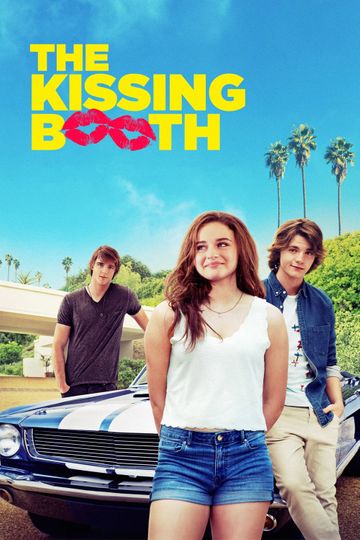 "She can tell her best friend anything, except this one thing"
1 hr 45 min
May 18th, 2018
When teenager Elle's first kiss leads to a forbidden romance with the hottest boy in high school, she risks her relationship with her best friend. Read the Plot