Twitter Finds Marisa Tomei Too Hot as Aunt May in 'Spider-Man'
In the era of MILFs and glam-mas, there appears to be no room left for too-hot-aunts, according to some "Spider-Man" fan boys who are crying foul over Marisa Tomei being cast as Aunt May in the forthcoming reboot.
A torrent of comment is flooding Twitter with complaints after reports the 50-year-old may star opposite the new webslinger, Tom Holland, 19, as his widowed aunt.
Another made the inevitable comparison to the first movie Aunt May, played by Rosemary Harris, who is 37 years Tomei's senior.
Marvel purists argue that Aunt May has typically been portrayed as a graying, wrinkled dowager. In the character's first appearance in creator Stan Lee's 1962 comic book, Peter Parker's overprotective Aunt May looked more like the perfect pitchwoman for Depend and Polident—wrinkled, frail, white hair pulled back into a tight bun and a cameo brooch around her neck.
The illustrated figure was brought to life by Harris in 2002's "Spider-Man" starring Tobey Maguire when she was then 74, and in the franchise's second reincarnation, Sally Field was 66 when she first played the part in 2012's "The Amazing Spider-Man" with Andrew Garfield.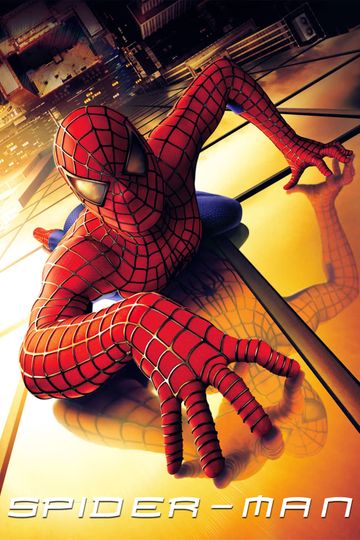 "With great power comes great responsibility."