'Veronica Mars' Revival Books Enrico Colantoni to Return
Keith Mars is back, Marshmallows.
Hulu's upcoming revival of beloved crime series "Veronica Mars" had already booked several stars from the original show to reprise their roles. And now, Enrico Colantoni -- who played Veronica's (Kristen Bell) dad, Keith, throughout the series -- will be back, too.
From the sounds of it, Mars Investigations is going to need all hands on deck to solve the new mystery at the center of the revival. The eight-episode limited series will focus around the murder of spring break revelers in Neptune, and the conflict that causes between the wealthy '09-er elites (who want to put an end to the annual debauchery) and the working class (who rely on the influx of cash to sustain their businesses).
In addition to Bell and Colantoni, other returning stars include Jason Dohring (Logan), Percy Daggs III (Wallace), Francis Capra (Weevil) and David Starzyk (Richard Casablancas). Show creator Rob Thomas has teased that the revival will be a "hardcore So-Cal noir" detective series, and pick up five years after the events of the 2014 movie. We can't wait to catch up with everyone.
"Veronica Mars" makes its triumphant return on Hulu sometime next year.
[via: TVLine]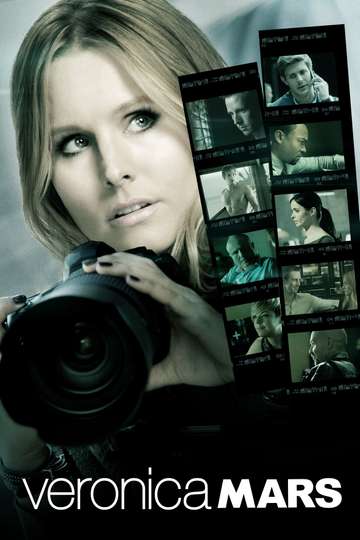 "She thought she was out."
Years after walking away from her past as a teenage private eye, Veronica Mars gets pulled back to her hometown - just in time for her high school reunion - in order... Read the Plot