What Movies Are Out: Passengers, Assassin's Creed, Why Him?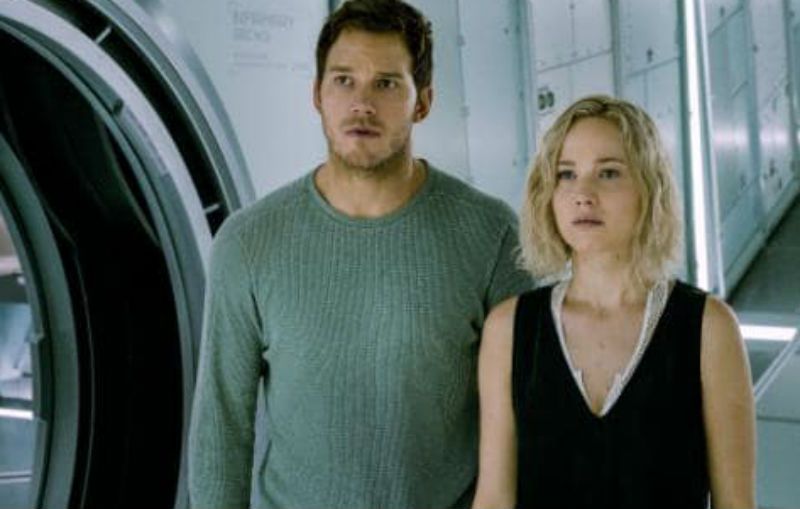 What Movies Are Out - Passengers, Assassin's Creed, Why Him?
Strap in for some serious holiday travel as new movies are taking audiences deep into outer space, back to 15th Century Spain and to that scariest place of all, Bryan Cranston's bad side. Made in Hollywood has all the behind-the-screen details in this week's episode.
In "Passengers,"Jennifer Lawrence and Chris Pratt unexpectedly wake up in the middle of what was supposed to be years-long hibernation during a space flight, confronting the possibility of living out their lives together trapped on board while the rest of the passengers slumber.
The film may have been shot on a soundstage, but for the actors it felt like they were really lost in the heavens.
https://youtu.be/vt6v38E7QI8
"Most of it was a practical set," Lawrence tells Made in Hollywood reporter Julie Harkness Arnold. "So the grand concourse was four stories high, we had eight miles of LED lights. We tore down the wall between two stages."
"All of the stuff you're seeing is real," adds Pratt. "The only elements that are fake obviously are the stars."
"Assassin's Creed" sends Michael Fassbender back hundreds of years to live out the experience of a distant relative -- an assassin in a secret society trying to protect people from the power-hungry Templar Order. The movie pushes Fassbender to the limit, highlighted by what director Justin Kurzel calls his favorite scene of the actor chained to a post.
"That was a tougher scene, really, to do," Fassbender tells reporter Kylie Erica Mar. "It was so hot in that location. Obviously we had chains. There was fire. There was the fight choreography. There was a lot of moving parts in that sequence. (Kurzel) might have had fun. I certainly didn't."
"Why Him?" pairs James Franco with Bryan Cranston in a comedy that Franco says was "a lot of fun."
"We're doing a job, but it's to make people laugh," he says.
Adds Cranston: "We had more fun than anything I had done before."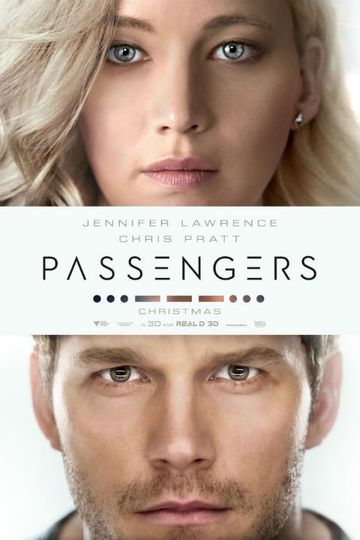 "There is a reason they woke up."
1 hr 56 min
Dec 21st, 2016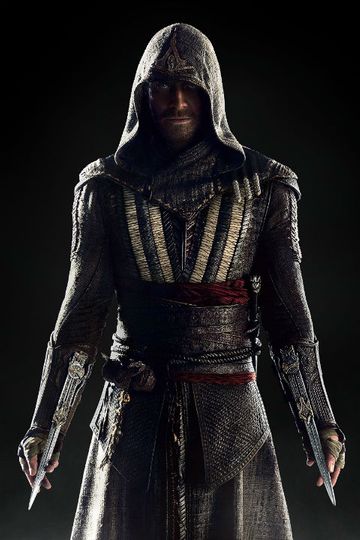 "Your destiny is in your blood."
1 hr 55 min
Dec 21st, 2016