13 Sci-Fi Movies That Redefine the Genre

This weekend, "Chappie," a wonderful new science-fiction film about an embryonic sentient robot that is kidnapped and trained by a pair of low-level gangsters in a futuristic South Africa, comes out nationwide (for added visual oomph, go see it in IMAX). As you can tell from the description, "Chappie" isn't your everyday science-fiction romp. It takes chances, plays with heady ideas and existential quandaries, and engages in idiosyncratic visual and narrative detours. Nobody is on the bridge of a spaceship or picking through the rubble of a post-apocalyptic squabble.
And it was enough to get us thinking about some of the best, most unconventional science-fiction movies ever. These are movies that challenge the status quo, go above and beyond what is expected of the genre, and really grapple with issues that can only be explored in science-fiction. Sci-fi, after all, is about limitless imagination. These films exemplify that, either through their craft or ideas, and if you haven't seen them, you should.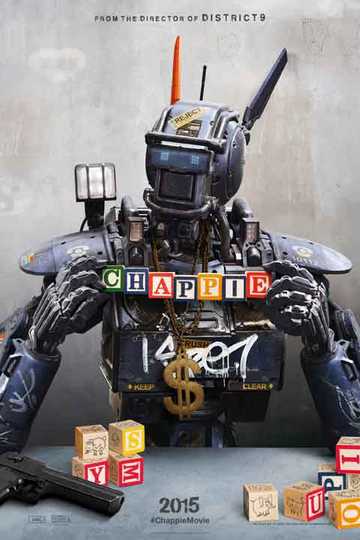 "I am consciousness. I am alive. I am Chappie."
Every child comes into the world full of promise, and none more so than Chappie: he is gifted, special, a prodigy. Like any child, Chappie will come under the influence... Read the Plot