 "Fantastic Beasts and Where to Find Them" doesn't hit theaters until November, but its sequel is ready to go. Director David Yates told GSNews that J.K. Rowling has already written the script for the second movie, out of the planned trilogy.
"We've done the first one, she's written the second one, she's got ideas for the third one," Yates said during promotional interviews for "Tarzan," which he directed.
Yates also touched on how the "Fantastic Beasts" trilogy will different from the "Harry Potter" movies.
"When we adapted the books, you always had to leave out things you hated to leave out because they didn't quite work within the structure of the storytelling of the movie, or the movie would just be far too long," he explained. "With this, it's just pure Jo, from the first page to the last page."
"Fantastic Beasts and Where to Find Them 2" is slated for release November 16, 2018.
Want more stuff like this? Like us on Facebook.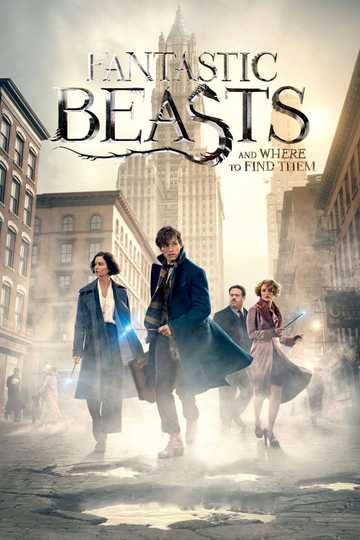 Fantastic Beasts and Where to Find Them
In 1926, Newt Scamander arrives at the Magical Congress of the United States of America with a magically expanded briefcase, which houses a number of dangerous creatures and their habitats. When the creatures... Read More