November 14th, 2016
by Stephanie Topacio Long
New 'Patriots Day' Trailer: Mark Wahlberg and Kevin Bacon Hunt for the Boston Marathon Bombers
It's hard to forget the Boston Marathon bombing -- the chaos, the fear, the high-profile citywide manhunt. However, "Patriots Day" will give us a deeper look when the film hits theaters in December.
CBS Films released the official trailer Monday, and while it's intense and emotional, it is also uplifting. Described as "the powerful story of a community's courage in the face of terror," it pays homage to the strength of the city in the face of tragedy and terror. There's a great cast in place, too: Mark Wahlberg, Kevin Bacon, John Goodman, J.K. Simmons, and Michelle Monaghan play law enforcement and first responders.
The trailer brings us back to April 2013, a normal day, proceeding as many before it had -- until the deadly explosions. First responders are quick to take action, and the FBI comes in to scour the city for the perpetrators. As you can imagine, it's gut-wrenching, but it looks powerful as well. Watch the trailer:
Directed by Peter Berg, "Patriots Day" opens in theaters across the U.S. on Jan. 13.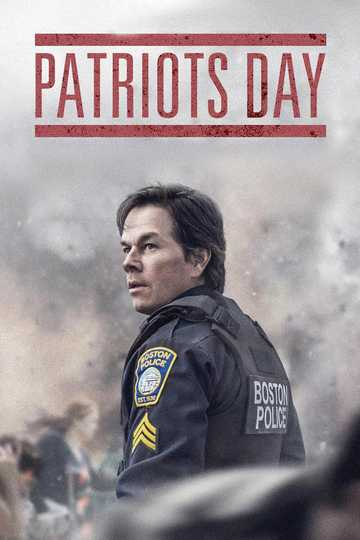 Patriots Day
In the aftermath of an unspeakable act of terror, Police Sergeant Tommy Saunders joins courageous survivors, first responders and investigators in a race against the clock to hunt down the Boston Marathon... Read More