 Drinking and fighting at the same time? Khal Drogo and Tyrion Lannister would be proud. "Game of Thrones" alum "Jimmy Kimmel Live" last night to promote his new Netflix series "Frontier," following warring factions in the 1700s fur trade. Momoa always plays a badass, and this particular badass throws axes around. It's a skill the actor picked up -- but -- he's only good at it with a Guinness in hand. That's his story, anyway.
Kimmel mentioned that Momoa had a Guinness backstage before coming out, and he wondered if it might be a bad idea to give the actor some axes to throw around. Momoa argued that he's a better shot with a Guinness in his hand, so they should worry if he didn't have another. Somehow, that argument worked, and Guillermo was dispatched to get Momoa a tall frosty one to hold while he threw axes at a target.
All three guys -- Kimmel, Momoa, and Guillermo -- took turns, and Momoa showed that he's not always perfect. But once he got going he really slayed. Those overhand shots!
Watch the clip; the section at 3:10 is the best.
Momoa also told Kimmel he had to keep his role as DC's new Aquaman a secret or about four or five years. That was tough for him, since he's terrible at keeping secrets from anyone. He's clearly a strong guy, but you can tell he has a marshmallow center. (He got his wife a donkey for her birthday 'cause she always wanted one. Come on, that's cute.)
"Frontier" is currently on Netflix. Momoa's Aquaman will be seen in "Justice League," opening November 17th, 2017, then he gets his own "Aquaman" film, scheduled for October 5th, 2018.
Want more stuff like this? Like us on Facebook.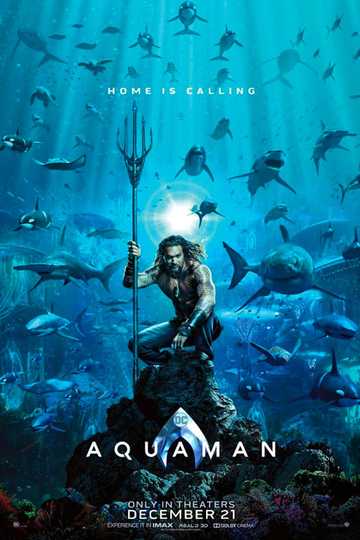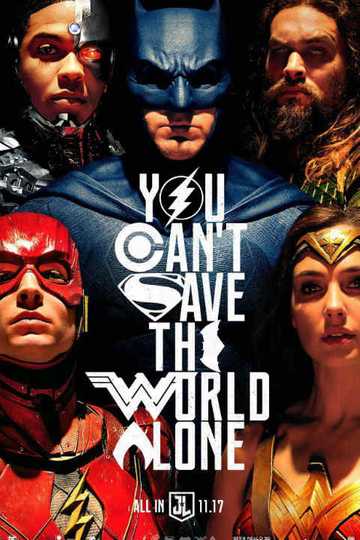 Justice League
Fuelled by his restored faith in humanity and inspired by Superman's selfless act, Bruce Wayne and Diana Prince assemble a team of metahumans consisting of Barry Allen, Arthur Curry and Victor Stone to... Read More