 We're one step closer to Disney's "Beauty and the Beast" remake coming to theaters.
The studio has released the film's final trailer Monday evening, and like the others before it, it's beautiful. Not only is the preview visually stunning, we get to hear more of Ariana Grande and John Legend's version of the titular duet. Everything comes together to make us that much more excited for the film's upcoming release.
The trailer hints at the newly fleshed-out version of Belle (Emma Watson), an inventor and woman "so ahead of her time," according to her father. It covers a lot of ground, showing us everything from how she comes to be trapped in the castle with the Beast (Dan Stevens) to their budding romance. Along the way, there are plenty of adorable animate objects, dance numbers, and inevitable moments of nostalgia.
Watch the trailer below to experience the magic yourself."Beauty and the Beast" opens in theaters on March 17.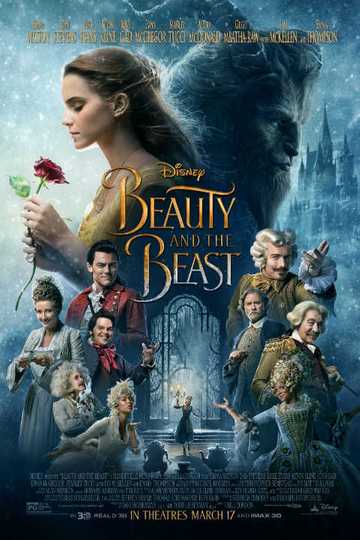 Beauty and the Beast
A live-action adaptation of Disney's version of the classic tale of a cursed prince and a beautiful young woman who helps him break the spell. Read More