 The 2017 Oscars's accidental marriage of "La La Land" and "Moonlight" has birthed another amusing surprise: A joint Honest Trailer. History will forever associate the two Best Picture winners -- one only by mistake, and the other only briefly on TV since there was no time left after the mistake -- and Screen Junkies acknowledged that their new trailer will not help separate the films.
The Honest Trailer is labeled "La La Land" and skewers that musical for about 2 minutes and 45 seconds, before the voice-over interrupts:
"Guys, guys, I'm sorry. There's been a huge mistake. 'Moonlight,' you guys are this week's Honest Trailer. This is not a joke, guys. 'Moonlight,' THIS is your Honest Trailer. But all we have left is a 'La La Land' song..."
So they used a "La La Land" song to analyze "Moonlight." Like the 2017 Oscars, it quickly covered the real winner (newly dubbed "Big Trouble in Little Chiron") in the short period of time left after "La La Land" was accidentally given the spotlight.
Watch the trailer:Brilliant. Now they just need to do one for "Hidden Figures" that somehow works in "Fences" to cover that other 2017Oscars title gaffe.
Want more stuff like this? Like us on Facebook.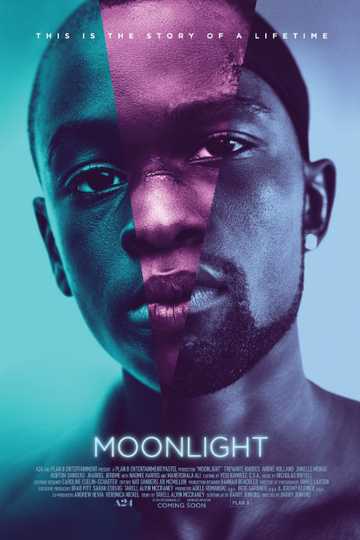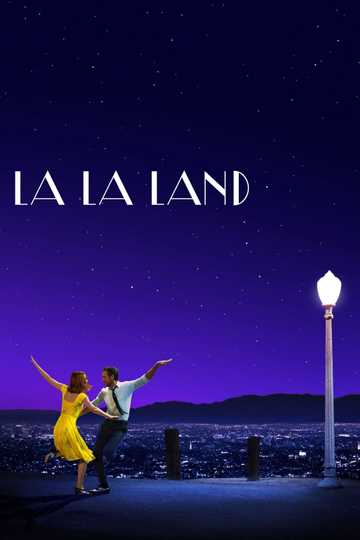 La La Land
Mia, an aspiring actress, serves lattes to movie stars in between auditions and Sebastian, a jazz musician, scrapes by playing cocktail party gigs in dingy bars, but as success mounts they are faced with... Read More