 In his latest "Crosswalk Musical" segment, "The Late Late Show" host James Corden was joined by "The Greatest Showman" stars Hugh Jackman, Zac Efron and Zendaya in a harried production of the song "New York, New York" and other numbers.
The premise (if you've never seen Corden do one of these before) is that the players wait until the traffic light turns red, then dash out into the crosswalk and try to finish a number before the light turns green again. Motorists are alternately confused, delighted and infuriated.
At one point, after Corden is slow to leave the crosswalk and a motorist honks at him, he waves a chair at the driver. "Did you hear those car horns?" he asks his fellow performers once he reaches the safety of the sidewalk. "That's a standing ovation."
Efron's bleeped response: "What the f*** is going on?" He also weighed in, "This is not the best way to do a musical. Or cross the street."
They next did a song from "The Greatest Showman," with Corden dressed up as the Bearded Lady and with Efron unsuccessfully trying to ride a tricycle. Corden and Jackman nearly came to blows because the host wouldn't stop calling the "X-Men" star "Huge," but it all worked out in the end.
"The Greatest Showman" opens December 20.
Corden has previously staged Crosswalk musicals with the stars of "Beauty and the Beast" and "Hamilton" creator Lin-Manuel Miranda.
[Via Vanity Fair]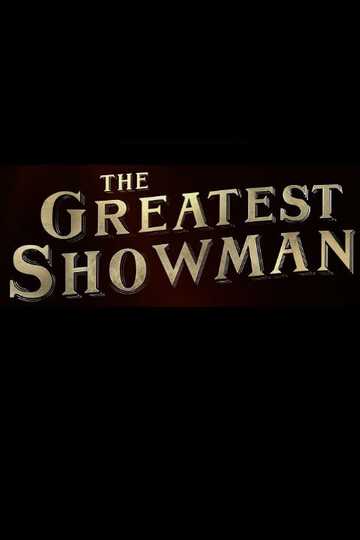 The Greatest Showman
The story of American showman P.T. Barnum, founder of the circus that became the famous traveling Ringling Bros. and Barnum & Bailey Circus. Read More