 Future "Cloverfield" movies, including "Overlord," are still expected to be released in theaters.
The third "Cloverfield" movie dropped on Netflix right after the Super Bowl in a very clever marketing trick. It had only just recently been rumored that what was ultimately called "The Cloverfield Paradox" would be skipping the usual release in theaters and going straight to Netflix.
The Hollywood Reporter says Paramount and producer J.J. Abrams were worried "Paradox" would disappoint at the box office in its planned April release, so they handed it over to Netflix. THR says the deal made over the holidays was worth more than $50 million, with Paramount still retaining rights for a release in China and home entertainment.
Off-hand, it seems like a good deal for Paramount. It makes the movie "instantly profitable for the studio," as THR put it, and "avoids a (likely) misfire and costly marketing campaign."
What about Netflix? Is this a good deal for them? They don't release viewing number data, unlike box office receipts. But Paul Verna of eMarketer told THR it's a win for Netflix either way. "It gets them attention and captures some viewing right off the bat." And even if Netflix doesn't get a lot of viewers for the movie, "they still got a brand jolt."
As of now, "The Cloverfield Paradox" has only a 20 percent rating on Rotten Tomatoes from 66 reviews. The audience score is slightly higher at 56 percent from 6,082 user reviews. Not exactly a knockout. The previous two movies -- "Cloverfield" and (especially) "10 Cloverfield Lane" -- were much more warmly received by fans and critics.
According to TheWrap, Paramount still plans to release future "Cloverfield" series installments in theaters. "Cloverfield 4," currently being called "Overlord," is set during World War II and has a theatrical release date of October 26.
Want more stuff like this? Like us on Facebook.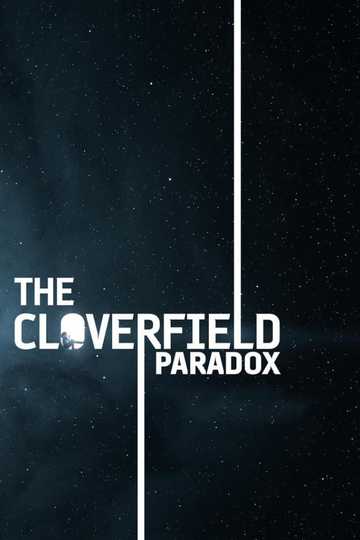 The Cloverfield Paradox
Orbiting above a planet on the brink of war, scientists test a device to solve an energy crisis and end up face-to-face with a dark alternate reality. Read More