The First Photos of Zac Efron in 'The Beach Bum' Are Insane (He Has a Panini Beard)
A panini beard. Frosted hair that's maybe half a foot high. And that's not even talking about the vest and shorts...
Zac Efron is playing someone called Flicker in "The Beach Bum," written and directed by Harmony Korine ("Spring Breakers," "Julien Donkey-Boy"). The movie stars Matthew McConaughey and Isla Fisher, and it's expected out later this year.
According to Collider, "The Beach Bum" follows a "rebellious stoner named Moondog (McConaughey) who lives life by his own rules." That brief synopsis is not a lot to go on. But now the first photo of Efron in character are making the rounds, and they are too perfect to ignore:
.@ZacEfron in Harmony Korine's stoner comedy The Beach Bum - I AM SO EXCITED FOR THIS! pic.twitter.com/lSc4d2hxGD

— Angie (@nyefrongirls) February 10, 2018
zac efron looks like a furry im screaming SDKFJKLDSF pic.twitter.com/3uhqbpxG88

— ♡ (@Igbtxmen) February 9, 2018
His beard look like a panini

— Dino (@illGma_) February 10, 2018
Zac Efron's in a Harmony Korine movie this year.
...
Yup. pic.twitter.com/WAwdLoKbSx

— Kayleigh Donaldson (@Ceilidhann) February 11, 2018
is zac efron ok pic.twitter.com/b7zLtzAnVs

— bayleigh ???? (@bayleighwbush) February 11, 2018
NOT! READY! FOR! THIS! (still hot) ????

First images of Zac Efron in "The Beach Bum"! pic.twitter.com/S3TItgFUhB

— Team Zac Efron | ZacEfron.de (@TeamZacEfron) February 9, 2018
OMG. @ZacEfron in Harmony Korine's The Beach Bum via @Ceilidhann. Put this movie in my eyeballs now. pic.twitter.com/yZCDhhacD1

— The Playlist ???? (@ThePlaylist) February 11, 2018
If Panini Beard becomes a serious trend after this...
Good for Efron for being so willing to experiment. He was once best known for "High School Musical," but now he has a hit with "The Greatest Showman," and will soon go in a very different direction playing serial killer Ted Bundy in "Extremely Wicked, Shockingly Evil and Vile." We'll have to keep an eye on this "Beach Bum" madness to see when it will be released into the wild.
Want more stuff like this? Like us on Facebook.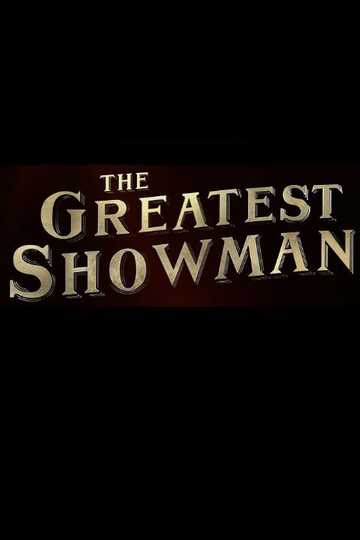 "The impossible comes true."
1 hr 45 min
Dec 20th, 2017
The story of American showman P.T. Barnum, founder of the circus that became the famous traveling Ringling Bros. and Barnum & Bailey Circus. Read the Plot