March 9th, 2018
by Sharon Knolle
Dafne Keen, Lin-Manuel Miranda Will Star in 'His Dark Materials' Series
"Logan" breakout star Dafne Keen and Emmy-winning "Hamilton" creator Lin-Manuel Miranda will headline a new version of the fantasy trilogy "His Dark Materials."
"The Golden Compass," the 2007 big-screen adaptation of the Philip Pullman book series that starred Nicole Kidman and Daniel Craig was a famous flop. But as an eight-part series? That might work better. According to Deadline, Netflix and Apple are contenders to distribute the series.
Keen will play Lyra, an orphan who lives in a parallel universe, and Miranda will play adventurer Lee Scoresby. In "The Golden Compass," those roles were played by Dakota Blue Richards and Sam Elliott.
Tom Hooper ("The King's Speech") will direct the series for BBC One. He'll be juggling this with the live-action adaptation of Andrew Lloyd Webber's musical "Cats," Deadline reports.
The series would presumably include all three books in the fantasy trilogy, "Northern Lights," "The Subtle Knife," and "The Amber Spyglass."
The series is set to start production in Wales soon with more casting announced soon.
[Via Deadline]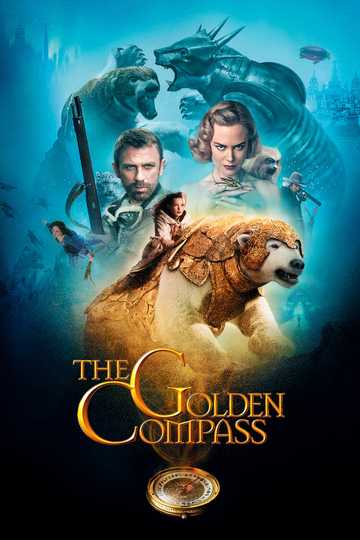 The Golden Compass
After overhearing a shocking secret, precocious orphan Lyra Belacqua trades her carefree existence roaming the halls of Jordan College for an otherworldly adventure in the far North, unaware that it's... Read More