 Big changes are coming to the MCU, but until then, Marvel is celebrating its 10-year legacy, complete with a toast.
"Avengers: Infinity War" is leading up to what has been described as a finale in "Avengers 4," raising concerns that characters might die. In the meantime, though, Marvel has been promoting "Infinity War" by heralding its accomplishments to this point. For us, this has really driven home the point that we're looking at the end of an era and likely going to have to say some goodbyes.
The studio's most recent featurette, "10-Year Legacy," is a prime example of Marvel's celebration. It shows love to everyone involved in the films and highlights the magnitude of what they've managed to accomplish. There's a lot to make you nostalgic, not least of which is a toast from Robert Downey Jr., who has played Tony Stark (aka Iron Man) for the last decade.
Watch the featurette below.
"Avengers: Infinity War" opens April 27.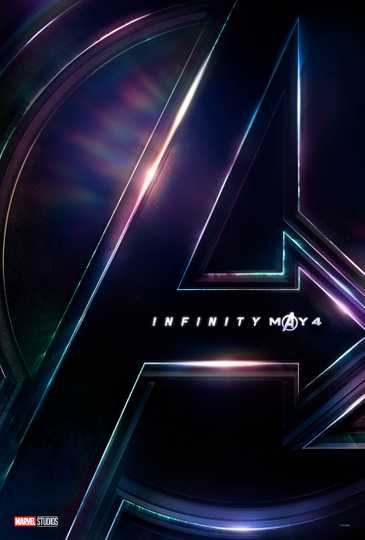 Avengers: Infinity War
As the Avengers and their allies have continued to protect the world from threats too large for any one hero to handle, a new danger has emerged from the cosmic shadows: Thanos. A despot of intergalactic... Read More