 It's all coming together, Beasties...
Angelina Jolie and Elle Fanning are already on board for Disney's "Maleficent" sequel. Variety recently added two more names to the cast: Michelle Pfeiffer as (who else?) the queen, and Ed Skrein as a villain.
Variety said Pfeiffer is "in advanced talks" for the film, which has Joachim Ronning of "Pirates of the Caribbean: Dead Men Tell No Tales" as director. Pfeiffer has made a welcome return to Hollywood in the past couple of years, from "Wizard of Lies" and "Murder on the Orient Express" to "mother!" and the upcoming Marvel movie "Ant-Man and the Wasp."
Skrein already played a bad guy in "Deadpool," and he's also known for "The Transporter Refueled" and as the original Daario Naharis on "Game of Thrones." He also earned respect for stepping away from the character of Ben Daimio in "Hellboy" to make room for an Asian actor.
"Maleficent" came out in 2014, and made $758.5 million worldwide. That success led to Disney's current live-action streak -- from "Cinderella" and "Beauty and the Beast" to "The Jungle Book," and the upcoming movies "The Lion King," "Dumbo," and more.
Last we heard, back in October 2017, production on "Maleficent 2" was aiming to start in early 2018. Now that we're less than a week away from May 2018, Variety just says production will start in 2018, with no further details or premiere date.
Want more stuff like this? Like us on Facebook.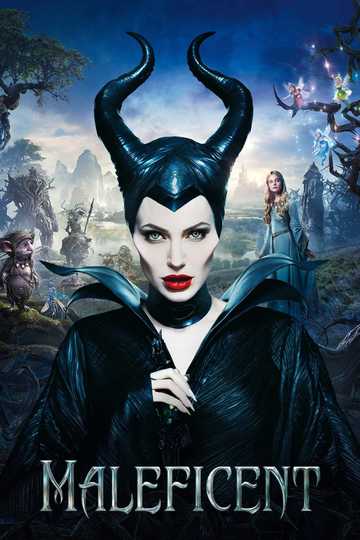 Maleficent
A beautiful, pure-hearted young woman, Maleficent has an idyllic life growing up in a peaceable forest kingdom, until one day when an invading army threatens the harmony of the land. Maleficent rises... Read More