May 30th, 2018
by Gina Carbone
Letitia Wright Says Shuri Will Step Up as the Next Black Panther, When Needed
Has it already come to that?
SPOILERS AHEAD for "Avengers: Infinity War."
"Avengers: Infinity War" ended with Thanos turning half the population to dust. That 50 percent included T'Challa, the Black Panther ruler of Wakanda. It wasn't completely clear what happened to Shuri (Letitia Wright) but it sounds like she's OK.
In the comics, after T'Challa is wounded in battle, Shuri ends up briefly taking the role of Black Panther. She passes the test.
After "Black Panther" and "Infinity War," fans are more curious about Shuri. Will she be the next Black Panther, in "Avengers 4," or an upcoming spinoff?
During the recent MCM Comic-con in the U.K., Wright was asked if Shuri is ready to step up as leader, now that Thanos' actions have left a vacancy in Wakanda. Here's her careful answer, per Deadline:
"To be comic-book accurate, yes."
Marvel Studios boss Kevin Feige recently said, "I think Shuri's astounding, and you'll see much more of her in our universe."
Before "Infinity War" came out, Letitia Wright talked to Comicbook.com about following Chadwick Boseman as the Black Panther:
"If that's meant to happen then why not? But my thing is: where we meet her now in the Marvel Universe, she's young, she's preparing, she's just into technology, she's creating, she's just really fun and really focused on that. So, if that's meant to happen, then cool, but at the moment, hey, man, Chadwick [Boseman] is killing as Black Panther! I'm happy to help out with the gadgets for now. If that's meant to be, it'll be, but he's amazing as Black Panther."
There's been talk of giving Shuri her own standalone, which Wright finds very flattering:
"I hope, whenever the time is right, if it's meant to happen, I would happily do it. But you can't have a Shuri movie without T'Challa and you can't have a Shuri movie without Ramonda and Nakia and the rest of the Dora Milaje and Okoye. So, I guess, the question is: when can we have Black Panther 2?"
She's selling herself short. It's very possible we will have to have a Shuri movie without T'Challa, at least until the "Snappening" dust-busting situation is resolved in some way in "Avengers 4."
Our favorite new Disney princess is expected back with everyone else in "Avengers 4," which opens May 3, 2019.
Want more stuff like this? Like us on Facebook.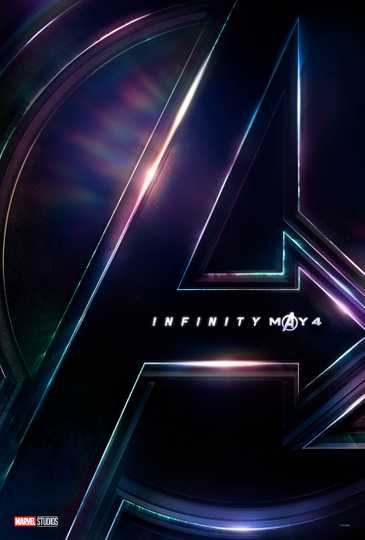 Avengers: Infinity War
As the Avengers and their allies have continued to protect the world from threats too large for any one hero to handle, a new danger has emerged from the cosmic shadows: Thanos. A despot of intergalactic... Read More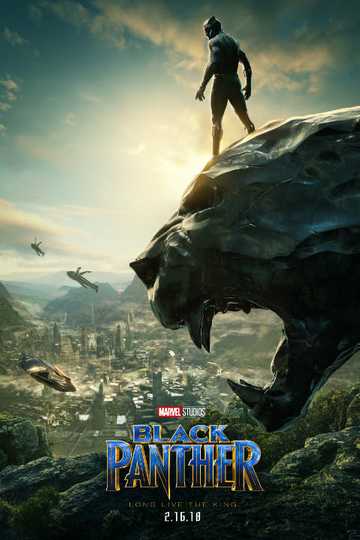 Black Panther
King T'Challa returns home to the reclusive, technologically advanced African nation of Wakanda to serve as his country's new leader. However, T'Challa soon finds that he is challenged for the throne by... Read More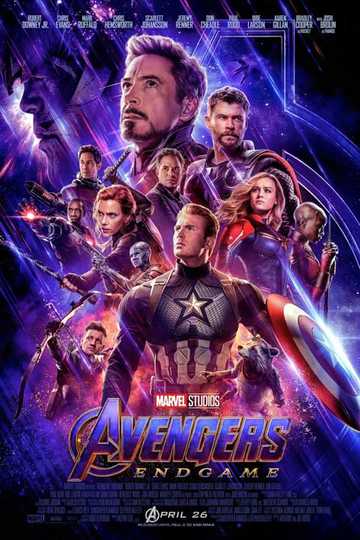 Avengers: Endgame
After the devastating events of Avengers: Infinity War, the universe is in ruins due to the efforts of the Mad Titan, Thanos. With the help of remaining allies, the Avengers must assemble once more in... Read More