 After spending years crafting a wholesome onscreen persona in family-friendly films, Jennifer Garner is finally returning to her ass-kicking, "Alias"-era roots in the new action flick, "Peppermint."
The film is directed by "Taken" helmer Pierre Morel, and it's not hard to see the influence: "Peppermint" features Garner's character, Riley North, seeking revenge after her family is gunned down in front of her (at a carnival, on her daughter's birthday no less), and the city's corrupt cops, lawyers, and judges -- paid off by the drug cartel behind the hit -- fail to charge the assailants.
Riley spends five years off the grid, honing her own particular set of skills while she plots to take down not only the cartel, but those who turned a blind eye to her personal tragedy. (That tragedy also includes a truly terrible post-murder pixie cut, though thankfully that grows out while she's off getting buff.) She resurfaces on the anniversary of her family's murder and begins exacting vigilante justice throughout the community, killing bad guys and becoming a local folk hero.
"She's back," one detective declares.
They might as well be talking about Garner herself. "Peppermint" looks like the perfect vehicle for the actress's long-overdue return to the action genre, and could very well be the launch of her own Liam Neeson-style career renaissance. (Neesonaissance? Garnaissance? We'll work on the name.)
The flick hits theaters on September 7.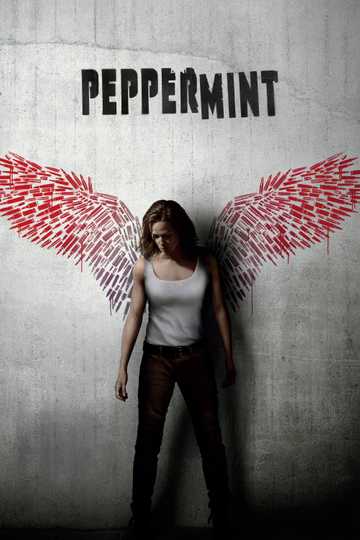 Peppermint
A grieving mother transforms herself into a vigilante following the murders of her husband and daughter, eluding the authorities to deliver her own personal brand of justice. Read More