The cast for "Star Wars: Episode IX" includes two returning members from the original movies — one of whom is a major surprise.
Lucasfilm confirmed reports that Billy Dee Williams will reprise his role as the dashing Lando Calrissian. What was more unexpected is that the late Carrie Fisher will appear once again as General Leia Organa.
Fisher's tragically early death came after completing filming on "The Last Jedi." After Leia survived the events of that movie, fans wondered how the final film in the new Skywalker trilogy would handle Fisher's absence. Perhaps Leia would die off screen? Or be called away to an important mission in a remote corner of the galaxy?
Turns out, director J.J. Abrams will use unreleased footage of Fisher from "The Force Awakens."
"We desperately loved Carrie Fisher. Finding a truly satisfying conclusion to the Skywalker saga without her eluded us. We were never going to recast, or use a CG character," Abrams said in a statement.
"With the support and blessing from her daughter, Billie, we have found a way to honor Carrie's legacy and role as Leia in Episode IX by using unseen footage we shot together in Episode VII."
The rest of the cast includes returning stars Daisy Ridley, Adam Driver, John Boyega, Oscar Isaac, Lupita Nyong'o, Domhnall Gleeson, Kelly Marie Tran, Joonas Suotamo, Billie Lourd, Anthony Daniel, and Mark Hamill. Joining "Episode IX" are Naomi Ackie and Richard E. Grant.
Not on this list? Keri Russell, who is reportedly in talks to re-team with "Felicity" creator Abrams.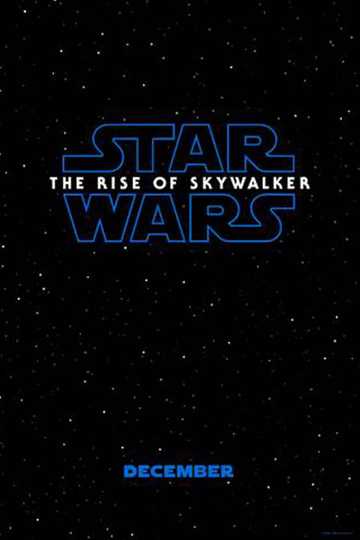 Star Wars: The Rise of Skywalker
The surviving Resistance faces the First Order once again as the journey of Rey, Finn and Poe Dameron continues. With the power and knowledge of generations behind them, the final battle begins. Read More