Tessa Thompson is one lucky lady: After appearing in a string of recent hits, the actress is reportedly next set to star in the upcoming live-action remake of Disney animated classic "Lady and the Tramp."
Collider shared the scoop that Thompson ("Thor: Ragnarok," "Annihilation") is currently in negotiations to voice the titular female canine character. Lady is a pampered, upper-class Cocker Spaniel who falls in love with Tramp (voiced by Justin Theroux), a charming stray mutt, setting in motion a romantic spaghetti smooch and plenty of adventure.
In addition to Thompson, Collider also reports that Benedict Wong ("Doctor Strange") will be joining the flick, voicing an English bulldog named Bull. So it looks like the MCU will be well-represented here.
That makes sense, since "Lady and the Tramp" will be one of several original films set to debut on Marvel parent company Disney's new streaming service, which is launching sometime in 2019. The previously-announced cast also includes Kiersey Clemons ("Justice League") as Darling, and Ashley Jensen ("Extras") as Jackie, a Scottish terrier who was named Jock in the 1955 original.
Charlie Bean ("The LEGO Ninjago Movie") is directing, with a script from Andrew Bujalski. No word yet on when production may start, or a definitive premiere date.
[via: Collider]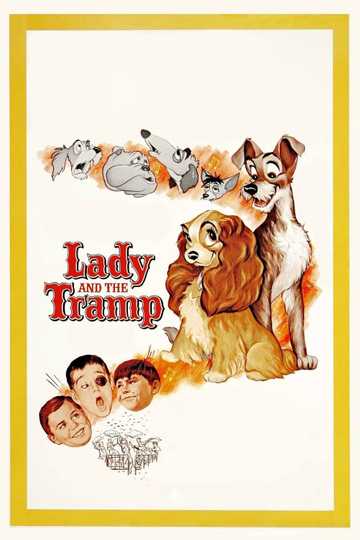 Lady and the Tramp
Lady, a golden cocker spaniel, meets up with a mongrel dog who calls himself the Tramp. He is obviously from the wrong side of town, but happenings at Lady's home make her decide to travel with him for... Read More