The upcoming adaptation of horror master Stephen King's 1987 novel "The Tommyknockers" is moving forward, nabbing a writer to pen the script.
TheWrap reports that Jeremy Slater has been tapped for the project, which is hailing from another horror great, James Wan. Wan is producing, and will likely also direct the flick.
Slater is a natural fit for the feature, having previously written episodes of Fox's "The Exorcist" series, which ran for two seasons. He also penned the screenplays for the films "The Lazarus Effect" and the 2015 version of "Fantastic Four" (probably not the credit he brings up most, based on all of the film's problems).
As with most of King's work, "The Tommyknockers" is a curious blend of genres, touching on horror and sci-fi (and, like "It," the book also received the early-'90s miniseries treatment, featuring stars Jimmy Smits and Marg Helgenberger). Here's its premise, per TheWrap:
"The Tommyknockers" is about the residents of Haven, Maine, who experience changes from a metal object that turns out to be an extension of a long-buried alien spacecraft. Once it's exposed, the spacecraft releases an invisible gas into the atmosphere that gradually transforms people into beings similar to their alien visitors.
Expect production to begin once Wan he wraps work on the upcoming "Aquaman."
[via: TheWrap]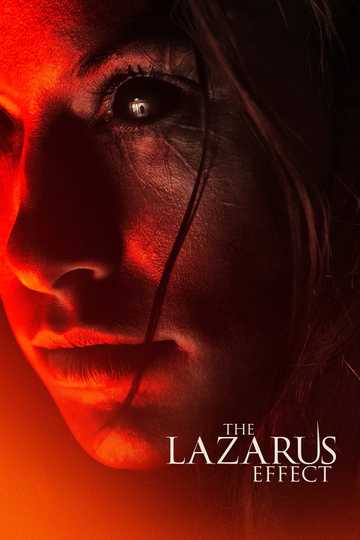 The Lazarus Effect
Medical researcher Frank, his fiancee Zoe and their team have achieved the impossible: they have found a way to revive the dead. After a successful, but unsanctioned, experiment on a lifeless animal, they... Read More