In a win for "Wonder Woman 1984," "Bond 25" will almost certainly move off the late October/early November 2019 release schedule.
Director Danny Boyle left the upcoming "Bond" movie earlier this week from "creative differences," just a few months before it was supposed to start filming. The movie already has a U.S. release date of November 8, 2019. That's one week after the "Wonder Woman" sequel's current release date of November 1, 2019. (The U.K. has a Bond release date of October 25, 2019.)
But now "Bond 25" is expected to miss its current release dates, sources told The Hollywood Reporter. They said it's possible "Bond 25" may not open until late 2020. Even before Boyle left, THR added, there was talk of pushing the movie to early 2020. No recent Bond film has opened in the summer, so apparently that's why the expectation is now "late 2020."
MGM has yet to confirm that "Bond 25" will miss its current release dates. They may not confirm anything else on this subject until a new director is hired -- which may come with a revised script, and a domino of other changes.
Want more stuff like this? Like us on Facebook.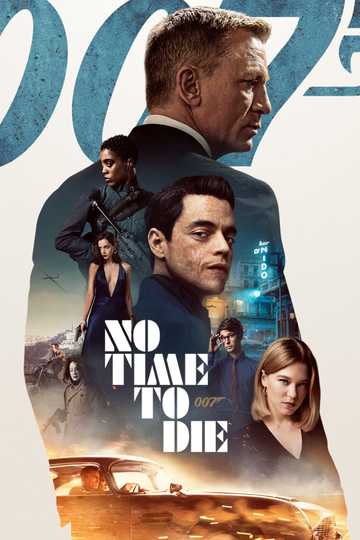 No Time to Die
Bond has left active service and is enjoying a tranquil life in Jamaica. His peace is short-lived when his old friend Felix Leiter from the CIA turns up asking for help. The mission to rescue a kidnapped... Read More