No, Mr. Bond, I expect you to THRIVE.
"Bond 25" fell into a bucket of crap, but it's coming out smelling like a rose. Daniel Craig's (rumored) final round as James Bond lost director Danny Boyle, but it just gained Cary Fukunaga.
Cary Fukunaga!
He directed the 2011 "Jane Eyre," the entire first season of HBO's "True Detective," the drama "Beasts of No Nation," and the new Netflix series "Maniac," which premieres September 21.
He's not the most obvious choice to direct a Bond movie. (Then again, you could argue the same of Danny Boyle, and Sam Mendes.) But that's what the Bond franchise needs right now, especially in a world where "Mission: Impossible" is showing it can stay fresh, John Wick is coming back with his own badass skills, and everyone is competing with multiple Marvel movies a year.
Plus, with Daniel Craig obviously being tired and conflicted about being there, it's good to have some fresh-eyed vision.
That said, Fukunaga is going to need time to right the ship. Production has been pushed back to March 2019 for a new worldwide release date of February 14, 2020. (It was previously scheduled for October 25, 2019.) There was talk that Danny Boyle clashed with production on the script, so we'll have to see how that turns out with Fukunaga at the helm.
Announcements:
Want more stuff like this? Like us on Facebook.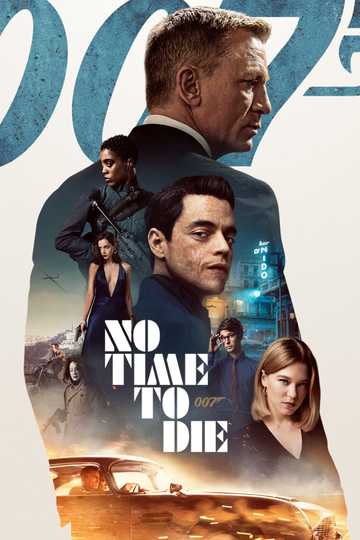 No Time to Die
Bond has left active service and is enjoying a tranquil life in Jamaica. His peace is short-lived when his old friend Felix Leiter from the CIA turns up asking for help. The mission to rescue a kidnapped... Read More