Spoiler alert: Photos below may spoil scenes from the "It" sequel.
Beep beep, Richie! "It: Chapter Two" production is still chugging along, preparing for its September 2019 release date -- two years after the release of the first movie.
Newly minted Emmy winner Bill Hader was recently seen on set in his role as the grown-up Richie Tozier. "Chapter 2" follows the adult Losers Club 27 years after the events of the first film, marking the return of Pennywise (Bill Skarsgard) the clown.
Both Bills were photographed on set sharing a little moment -- it looked like it was an off-camera moment, maybe just two guys goofing around between shots.
Either way, fun times:
Previous spoilery set photos showed the adult Losers filming together in Port Hope, Ontario, which stands in for the Derry, Maine of the novel.
Pennywise was spotted in other recent set photos, which may look familiar to readers of Stephen King's novel:
Speaking of Stephen King:
"It 2" also stars James McAvoy as Bill Denbrough, Jessica Chastain as Beverly Marsh, James Ransone as Eddie Kaspbrak, Jay Ryan as Ben Hanscom, and Isaiah Mustafa as Mike Hanlon.
Andrés Muschietti returned to direct the sequel, which is scheduled for release in theaters on September 6th, 2019.
[Via: MovieWeb]
Want more stuff like this? Like us on Facebook.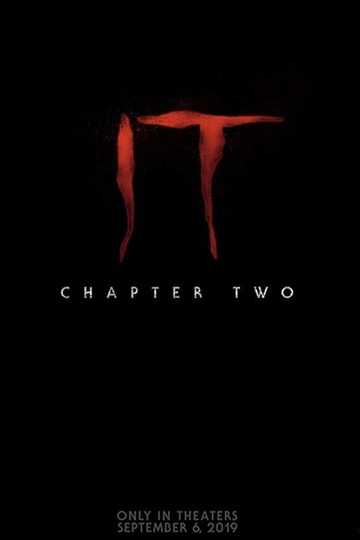 It Chapter Two
27 years after overcoming the malevolent supernatural entity Pennywise, the former members of the Losers' Club, who have grown up and moved away from Derry, are brought back together by a devastating phone... Read More