If you've been lacking a special friend, never fear: The "Life-Size 2" trailer is here.
Freeform released the trailer on Wednesday, Nov. 7, reintroducing Eve (Tyra Banks), a doll with an apparent knack for coming to life and helping girls and women who have lost their mothers.  This time, she's come to be the special friend to a young woman named Grace (Francia Raisa). The trailer shows their initial meeting and Eve inserting herself into a reluctant Grace's life. Some of Eve's more endearing traits appear to be persistence and taste for liquid butter.
Watch below.
If you watched the original 2000 film, you're probably wondering where Lindsay Lohan's character, Casey, is. Although Banks wanted her to join in the fun, Lohan did not opt to star in the film. We will "see something" of her in the flick, though, Banks told EW in early October.
"Life-Size 2" debuts Sunday, Dec. 2 on Freeform.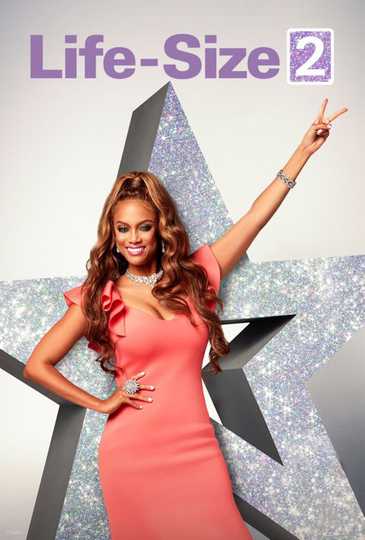 Life-Size 2
Grace Manning is in the middle of her quarter-life crisis, realizing she is in over her head as CEO. To make matters worse, her wild-child ways are causing the company's stock to plummet. With the help... Read More