Like its predecessor, "Deadpool 2" earned its "R" rating; however, there's soon to be a (somewhat) more wholesome version of the sequel.
20th Century Fox dropped the trailer for "Once Upon a Deadpool" on Monday, and it teases the PG-13 version of the film. As you can see in the video, the spirit of "Deadpool 2" isn't gone. The titular antihero (played Ryan Reynolds) kicks things off with an inappropriate act: He ties up actor Fred Savage to force him to be his new sidekick and read to him à la "The Princess Bride."
Watch below.
Even with their "R" ratings, the Deadpool movies haven't had any problems drawing people to theaters. Combined, the films have brought in more than $1.51 billion worldwide, per Box Office Mojo data. Still, "Once Upon a Deadpool" does open the door to a wider audience, not to mention give us an more laughs with the Merc with the Mouth.
"Once Upon a Deadpool" hits theaters Dec. 12.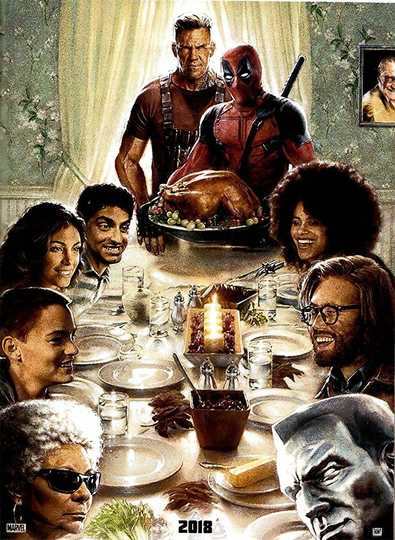 Deadpool 2
Wisecracking mercenary Deadpool battles the evil and powerful Cable and other bad guys to save a boy's life. Read More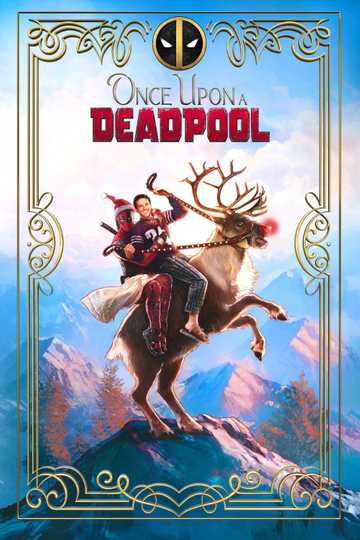 Once Upon a Deadpool
A kidnapped Fred Savage is forced to endure Deadpool's PG-13 rendition of Deadpool 2 as a Princess Bride-esque story that's full of magic, wonder & zero F's. Read More