New girl is stepping up the "Avengers" game.
Marvel debuted a clip from "Avengers: Endgame" on "Good Morning America." We've seen snippets of the footage in trailers, but the scene shows Captain Marvel (Brie Larson) meeting with the remaining Avengers to discuss how to defeat Thanos. After all, he's still got the Infinity Stones.
"So, let's get them. Use them to bring everyone back," Carol says nonchalantly.
Bruce Banner aka The Hulk (Mark Ruffalo) is incredulous. "Just like that?" Why would this fight with Thanos turn out differently than the last one?
"Because before, you didn't have me," Captain Marvel notes confidently.
And when Rhodes (Don Cheadle) questions where "new girl" has been all this time, she informs him there's a whole universe out there and she's kinda been busy saving it.
"Avengers: Endgame" opens in theaters April 26.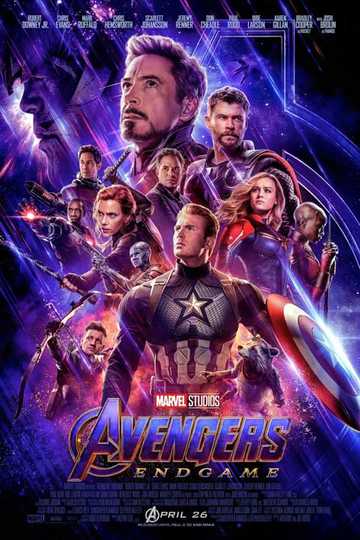 Avengers: Endgame
After the devastating events of Avengers: Infinity War, the universe is in ruins due to the efforts of the Mad Titan, Thanos. With the help of remaining allies, the Avengers must assemble once more in... Read More