The Latest Trailer for Video Game Adaptation 'Uncharted' Sees Tom Holland on an Adventure
Sony's adaptation of the 'Uncharted' game series also features Mark Wahlberg and Antonio Banderas.
After several delays, the movie adaptation of much-loved treasure-hunting video game 'Uncharted' is finally on its way to cinemas next month. And Sony has released the latest trailer, featuring Tom Holland as adventure-happy hero Nathan Drake.
The movie, directed by 'Zombieland'sRuben Fleischer, follows street-smart thief Drake, who is recruited by seasoned treasure hunter Victor "Sully" Sullivan (Mark Wahlberg) to recover a fortune lost by Ferdinand Magellan 500 years ago.
What starts as a heist job for the duo becomes a globe-trotting, white-knuckle race to reach the prize before the ruthless Moncada (Antonio Banderas), who believes he and his family are the rightful heirs.
If Nate and Sully can decipher the clues and solve one of the world's oldest mysteries, they stand to find $5 billion in treasure and perhaps even Nate's long-lost brother... but only if they can learn to work together.
'Uncharted' also stars Sophia Ali and Tati Gabrielle and promises a lot of adventure. Fleischer and his team have said that several of the big set-pieces are taken directly from different entries of the game series – that cargo plane stunt, for example, is lifted almost directly from 'Uncharted 3'.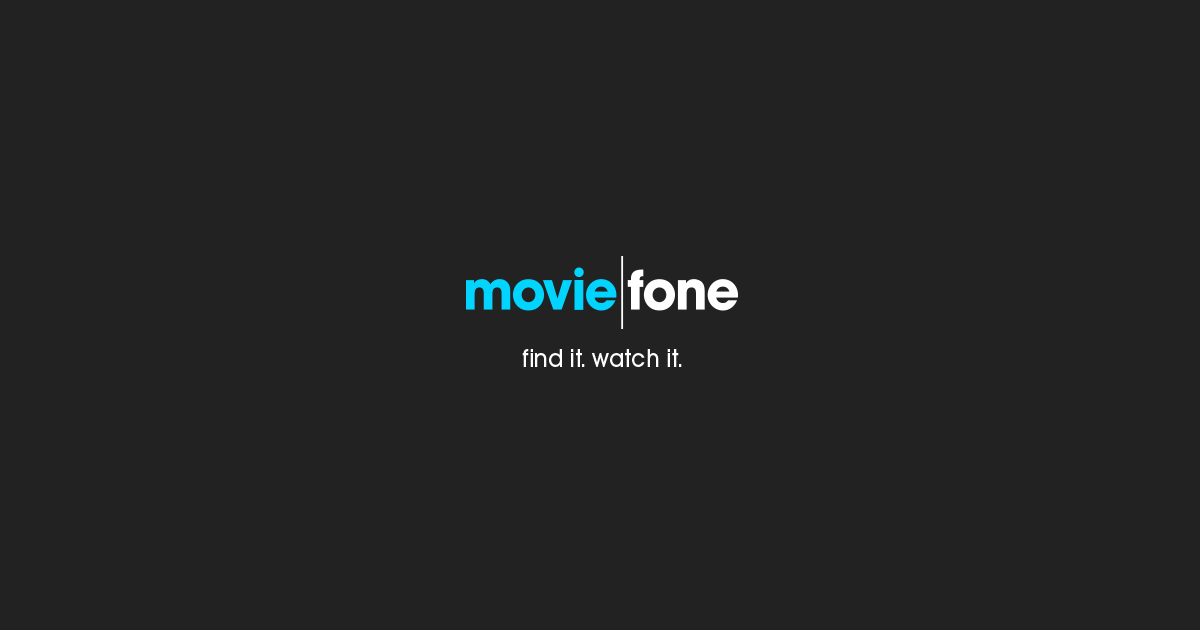 Even before its multiple release date changes, the film has been in development for years – actors such as Nathan Fillion and even Wahlberg himself have been mooted as potentials to play Nathan Drake, while directors such as David O. Russell ('The Fighter'), Shawn Levy ('Free Guy'), Neil Burger ('Divergent') and Dan Trachtenberg ('10 Cloverfield Lane') were all attached at different times.
Holland's casting has been controversial, as Drake has usually been depicted as older in the games, but this story is meant to serve as more of an origin tale for the character.
Video game adaptations have traditionally seen mixed fortunes in the cinema, with few seeming to capture either fans of the original titles or those who might be interested. A few recent efforts, including last year's 'Mortal Kombat' (which has just been greenlit for a sequel) and 2020s' 'Sonic the Hedgehog' (a sequel to that one arrives in April) have found more success. 'Free Guy', meanwhile, which is not derived from any one title, but riffs on and references plenty of them, was also a big hit last year.
As for the video game series itself, it took inspiration from the 'Indiana Jones' movies and was originally created by Amy Hennig. Launching with 'Uncharted: Drake's Fortune' in 2007 on the Sony PlayStation, the game became a huge success, generating many sequels and helping both the console and software developers Naughty Dog.
'Uncharted' will be in theaters on February 18th.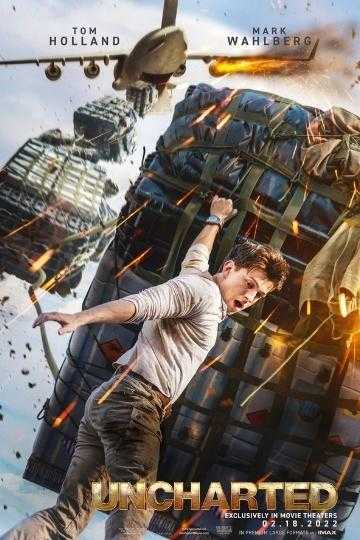 "Fortune favors the bold."
1 hr 56 min
Feb 18th, 2022