Director Shane Black and Star Robert Downey Jr. to Team Up for Crime Thriller 'Play Dirty'
The 'Kiss Kiss Bang Bang' connection continues with producer Joel Silver on board for the adaptation of author Donald E. Westlake's character, Parker.
Director Shane Black and star Robert Downey Jr., who have worked together on 'Kiss Kiss Bang Bang' and 'Iron Man 3' are teaming back up again for an intriguing new prospect: they're developing films and TV series based on Donald E. Westlake's criminal character, Parker.
Working with 'Kiss Kiss' producer Joel Silver, the pair is first looking to make 'Play Dirty', which will see Downey Jr. playing Parker. He's a professional thief who approaches his job with a straightforward, no-nonsense work ethic. He's a craftsman. He's brutal, brilliant. He's also deadly. He's whatever it takes to get the money and get away clean.
The Parker character was first introduced in 1962's 'The Hunter' from Pocket Books (with Westlake writing under the pseudonym of Richard Stark) and featured in 23 other titles from the author, become a popular, hardboiled staple.
And this is far from the first time that the character has been brought to screens: he's either been directly used or has inspired roles for actors including Lee Marvin (in 1967's 'Point Blank'), Jim Brown (1968's 'The Split'), Robert Duvall (in 1973's 'The Outfit'), Peter Coyote (in 1983's 'Slayground'), Mel Gibson (in 1999's 'Payback') and Jason Statham in 2013's 'Parker'.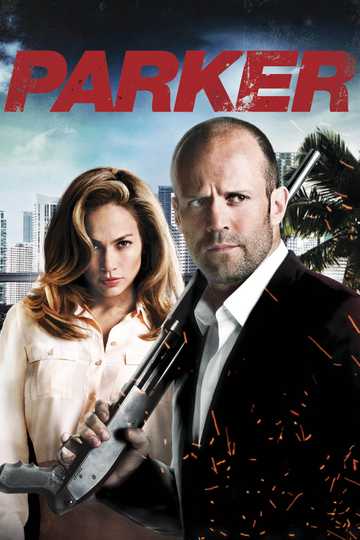 "To get away clean, you have to play dirty."
1 hr 58 min
Jan 25th, 2013
Yet the prospect of Black and Downey Jr. getting back together to make this new movie is even more exciting. Black wrote the script with Charles Mondry and Anthony Bagarozzi, the latter of whom he previously worked with on 'The Nice Guys'.
Amazon has naturally been quick to snap up the prospect of more than one film and some TV spin-offs from the duo, though Deadline's report doesn't specify how much this deal covers.
Let's not forget that Black is partly responsible for Downey's presence as the lynchpin of the Marvel Cinematic Universe. Years before they collaborated to winning effect on 'Iron Man 3', Black taking a chance on a then-career-troubled Downey for 'Kiss Kiss Bang Bang' is one of the reasons that Jon Favreau and the Marvel team thought of him for Tony Stark.
Plus, this puts them squarely back in the crime caper/thriller territory that 'Kiss Kiss' explored so well. As for Silver, he's worked with Downey Jr. on several movies, including 'Gothika' the 'Sherlock Holmes' outings and, stretching back to the 1980s, cult classic comedy 'Weird Science'. His collaboration connection with Black is just as deep, if not more so, for movies such as the 'Lethal Weapon' series and 'The Last Boy Scout.' In addition to 'Kiss Kiss', he also produced 'The Nice Guys'.
Downey Jr. is typically busy right now – he's got a role (along with, it seems half of Hollywood) in Christopher Nolan's 'Oppenheimer' and is co-starring for director Park Chan-wook in 'The Sympathizer,' which will see him playing multiple parts. Plus, assuming it actually happens, there's a third 'Sherlock Holmes' somewhere on the horizon.
After critical and commercial misses such as 'Doolittle', it's reassuring to see Downey Jr. back with two of his best collaborators. No word yet on when 'Play Dirty' may steal into theaters.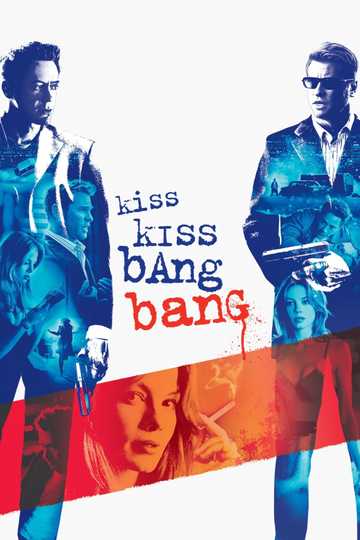 "Sex. Murder. Mystery. Welcome to the party."
1 hr 43 min
Oct 21st, 2005