Bruce Willis' Family Reveals He's Retiring from Acting After Being Diagnosed With a Language Disorder
Willis has aphasia, which affects the ability to communicate.
In some sad news for the movie world, Bruce Willis' family has made an emotional announcement that the veteran actor is to retire from his career.
The post, which was placed across various members' social media channels, explained that the 'Die Hard' and 'Sixth Sense' star had been diagnosed with aphasia, a medical condition which leads to the loss of ability to understand or express speech.
"To Bruce's amazing supporters, as a family we wanted to share that our beloved Bruce has been experiencing some health issues and has recently been diagnosed with aphasia, which is impacting his cognitive abilities," the statement reads. "As a result of this and with much consideration Bruce is stepping away from the career that has meant so much to him."
"This is a really challenging time for our family and we are so appreciative of your continued love, compassion and support," the statement continues. "We are moving through this as a strong family unit, and wanted to bring his fans in because we know how much he means to you, as you do to him. As Bruce always says, 'Live it up' and together we plan to do just that."
While the condition can be managed with treatment, it often results in the patient's inability to stay in their chosen career and for an actor, language skills are a critical part of their job.
The 67-year-old actor rose to early prominence on TV series 'Moonlighting,' before the role as NYPD cop John McClane in 1988's 'Die Hard' rocketed him to true movie star status. He's since gone on to appear in a wide variety of movies including 'The Last Boy Scout,' 'The Fifth Element', 'Armageddon', 'The Sixth Sense', 'Death Becomes Her', 'Pulp Fiction', and 'Twelve Monkeys'. Maddie Hayes wakes up to find her staff have quit and all her money has been stolen. One of her few remaining assets is a loss-making investigation agency run by... Read the Plot
"Bruce and I have worked on over 20 films together. He is a terrific actor and legendary action star, an incredible father, and a close friend," producer Randall Emmett told The Hollywood Reporter. "I fully support Bruce and his family during this challenging time and admire him for his courage in battling this incredibly difficult medical condition. Bruce will always be part of our family." The pair collaborated on such films as 'Midnight in the Switchgrass', 'Survive the Night', 'Hard Kill,' 'Extraction', 'Fortress' and 'Out of Death'.
If Willis' more recent career – with exceptions for the likes of his reunion with 'Sixth Sense' and 'Unbreakable' director M. Night Shyamalan for 'Glass' – may not have reached the heights of his earlier days, he remains a genuine star who combined an ability to be wise-cracking, tough and charming in one package.
Peers and fellow filmmakers paid tribute to his career, including Gale Anne Hurd, who posted to Twitter and, perhaps more controversially, director Kevin Smith, who famously fell out with the actor while making 'Cop Out' and now expresses regret for his comments.
Willis still has plenty of life to enjoy, and you must respect him for doing that out of the spotlight.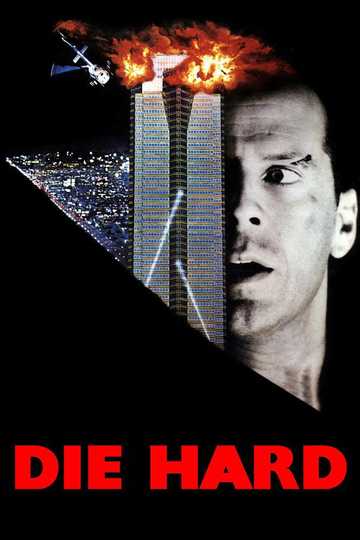 "Forty stories. Twelve terrorists. One cop."
2 hr 11 min
Jul 22nd, 1988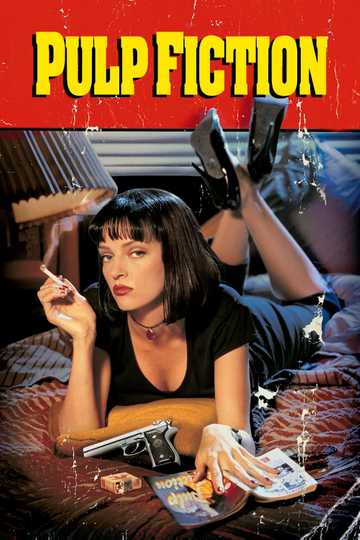 "Just because you are a character doesn't mean you have character."
2 hr 34 min
Oct 14th, 1994